Monthly Focus: Weatherization and Crisis Programs
For more than 25 years, ACTION Housing has been working to make homes more comfortable and energy efficient through our Weatherization Assistance Program. We're able to offer this program for free to income-eligible homeowners and renters (with landlord sign off) as a result of our partnership with The Pennsylvania Department of Community and Economic Development and LIHEAP. And we help 300-400 households a year, on average.
(In addition, our Crisis Program, which runs from Nov 1 – Mid April, helps approximately 650 more households a year, when furnace repair and replacement is unexpected. Households that come in through the crisis program often end up applying for other weatherization assistance, and vice versa!)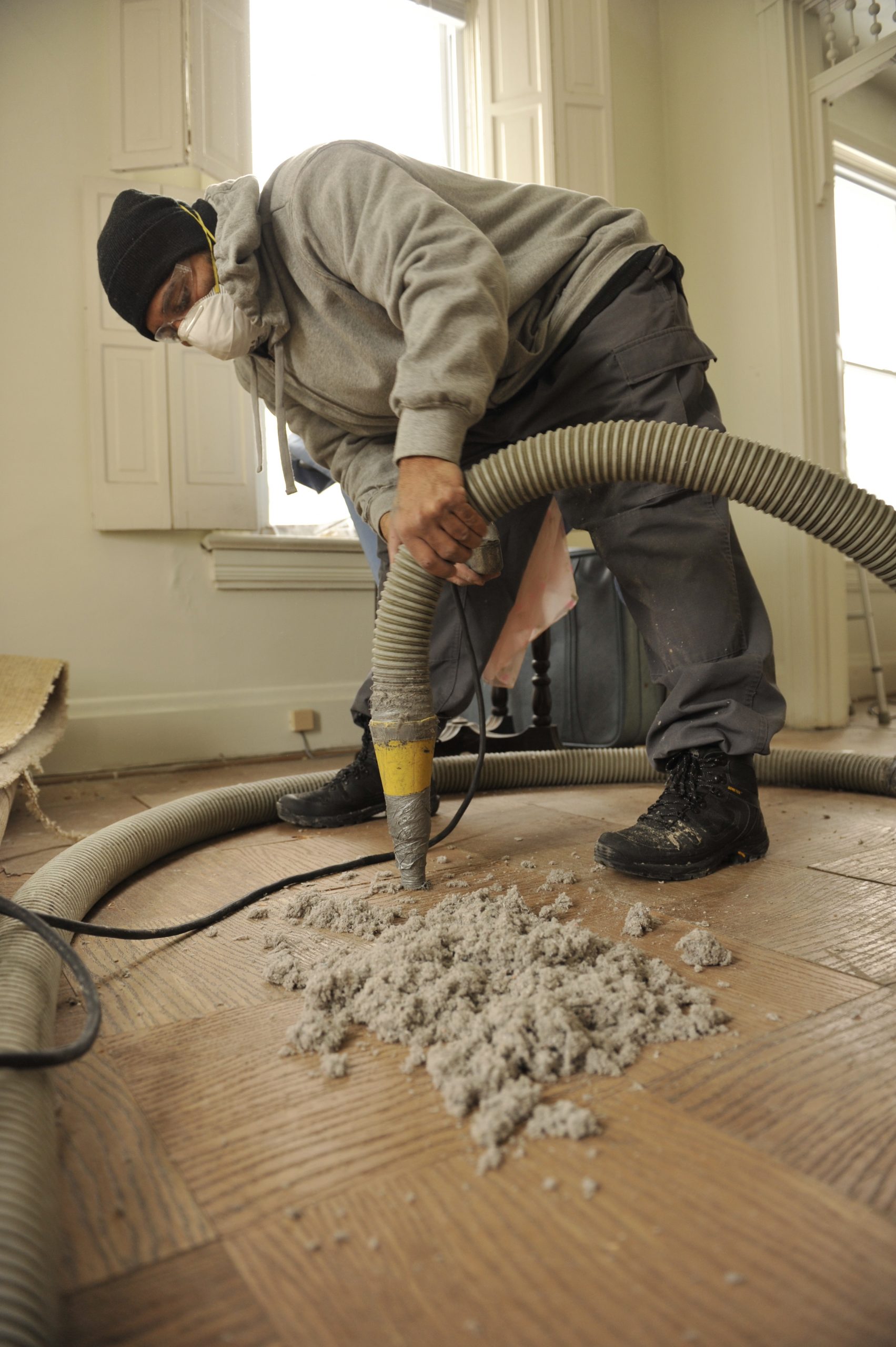 Once a family has applied and been accepted into the program, AH's state trained and certified energy inspectors work with them to assess energy measures that will increase energy efficiency and reduce costs. This is usually a several-hour process that starts in the attic and winds through every part of the house, looking at windows, doors, insulation, weather stripping, furnaces, and gas-powered appliances. Health, safety, and energy economy are the primary goals of each inspection and work order.
Sub-contractors complete all of our work, and its guaranteed for one year. Many of our contractors have been with us for 20+ years. They, too, believe that everyone should have access to safe, energy-efficient homes.
We're honored to be one of the largest weatherization providers in the area. For more information or to make an application, please contact:
To request an application:
Allegheny County and
City of Pittsburgh Residents
Call: (412) 281-2102
E-Mail: wxapps@actionhousing.org
Mon Valley Residents
Call: (412) 678-8622 x 333
E-Mail: wxapps@actionhousing.org
Washington and Greene County Residents
Call: Toll Free: (800) 841-6899 or (724) 483-2399
E-Mail: wxappschar@actionhousing.org