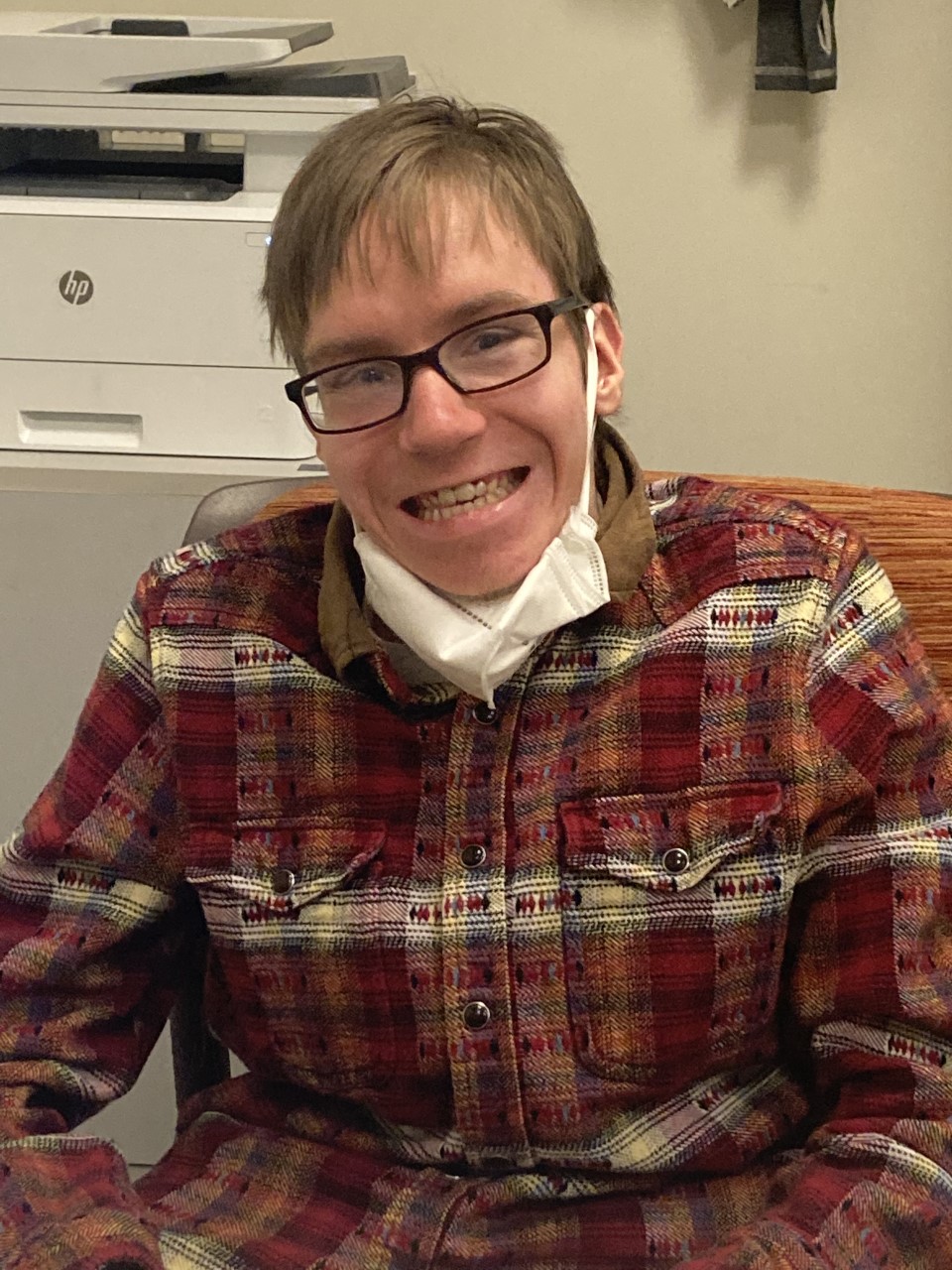 Justin is a new resident at the Action Housing Lofts. When we spoke to him for this interview, he'd just been living there for a few weeks. He's navigating a lot of transition at this time – COVID-19 protocols at North Allegheny High School, where he is a senior), applying for jobs, and a his new living situation. But he reports that he really loves being in the lofts – and is really excited to have the support of MyPlace at this time.
Because there's still no intra-room hanging out at the lofts, he's met his neighbors, but still spends most of his time hanging out with his high school friends, and making music.
In fact, music is how he came to the MyPlace program. He met Miss Sharon (Langford) through a music program. He says, "she's such a nice lady, and she was nice enough to help me out. That's how I got here."
He lauds the lofts as a place that he feels very welcomed and supported. He credits Mr. Charles (Williams), his house manager, with helping him get set up and working hard to help him to find a job.
Justin is also loving the fact that he can explore his art at the Lofts. He is taking full advantage of all programming in The MakeShop every Monday, Tuesday, and Wednesday. And says he's really looking forward to screen printing t-shirts.
We including a link to his youtube music page so that you can take a listen, if you'd like. In the meantime, please welcome Justin to the MyPlace family.