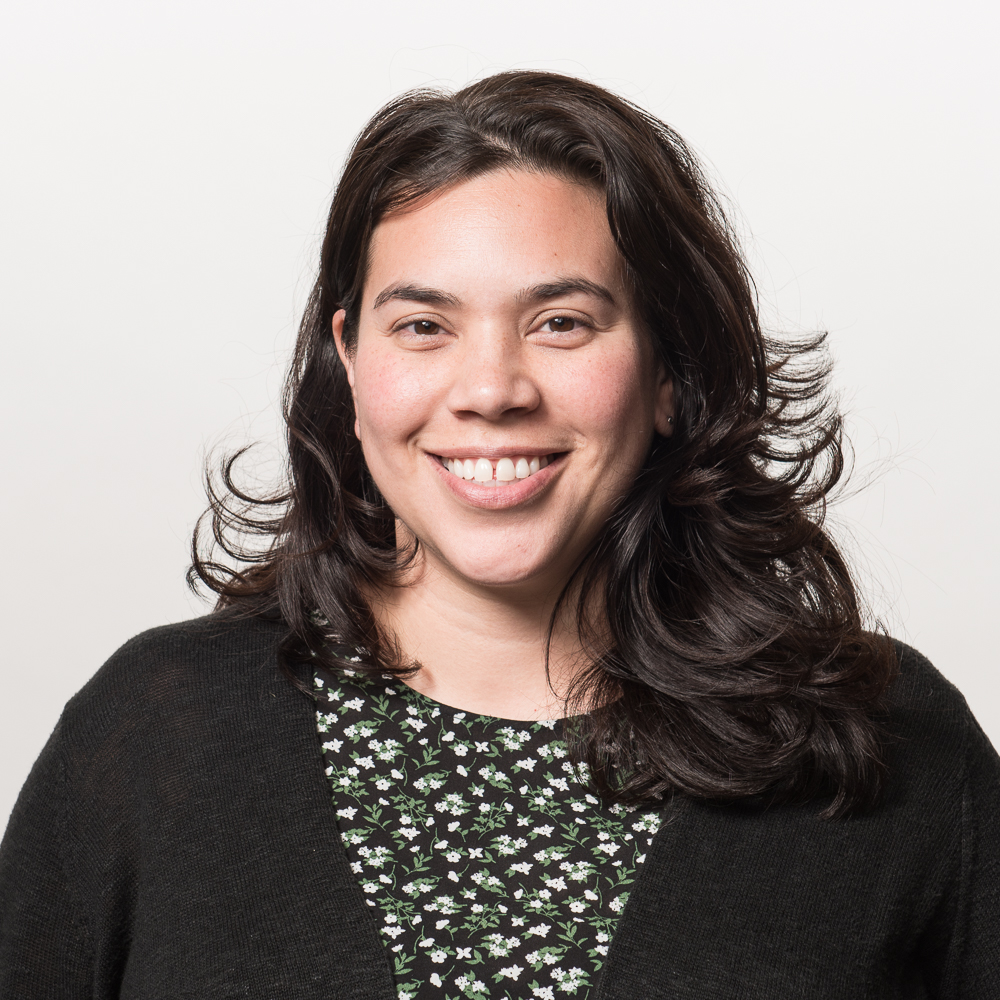 What was your first job? (title/basic responsibility)
Unofficially, I was a babysitter when I was young.  Officially, during summers I worked in the payroll office at a factory in the Johnstown area.  Some of the employees were "piece workers" with their pay based on how productive they were. I calculated their hourly pay rate based off their daily production sheets.
Current ACTION-Housing job title?
What Do You REALLY Do (if you were writing the job description)?
My job focuses on energy efficiency in homes.  I assess homes to see where improvements can be made to help customers improve comfort and reduce their energy bills.
What profession other than your own would you like to attempt?
That's a good question.  I love animals so perhaps working at a zoo or an animal sanctuary.  (although those may be considered a non-professional career).
Follow up: what non-professional career/path would you like to attempt—if you could?

Dive master/instructor.  Spending my days in some tropical location diving all day long would be lovely.
What is your favorite word?
Least favorite word? 
Favorite Pittsburgh spot?
My backyard.  When the weather is nice, I like spending time with my friends enjoying the garden of my small city yard.
Favorite place to get out of town?
I love to travel so I will go pretty much anywhere at least once.  More locally, I am fortunate to live within 2 hours of my immediate family.  It is nice being just a short drive away from them for weekend visits.
Inside of work I'm most proud of:
This line of work can be difficult at times, but it is always rewarding when you are able to help make someone's home safer and more comfortable to live in.
Outside of work I'm most proud of:
The relationships I have with my friends and family.  There is nothing better than surrounding yourself with people you love, trust, and have fun