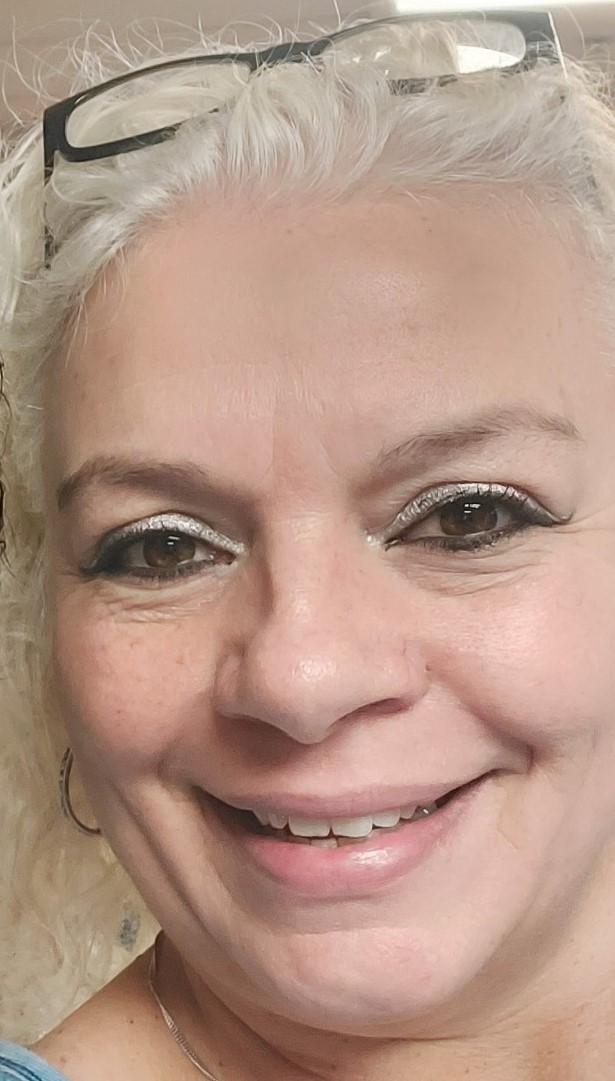 What was your first job? (title/basic responsibility)
 My first job was working for Jack in the Box, a regional fast food chain, in Texas.
Current ACTION-Housing job title?
I have worked in multiple capacities within the company for 24 years.  I began as an intern before moving up to Office Assistant.  After working in that position for some time, I was promoted to Wait List Coordinator.  Now, I work as a Property Manager for SHMS, and could not be happier!
What Do You REALLY Do (if you were writing the job description)?
My role is largely exactly what it sounds like.  As a Property Manager, it is my responsibility to interact with tenants at our properties as well as handling any building situations that may arise.
What profession other than your own would you like to attempt?
To be completely honest, I love my current job and cannot imagine doing anything else.
Follow up: what non-professional career/path would you like to attempt—if you could?
When I was a child, I really wanted to be a nurse (I even went to nursing school).  However, once I found a place at SHMS, I didn't want to leave!
What is your favorite word?
My favorite word is "Great."  No matter the situation, I always want it to be great!
Least favorite word? 
My least favorite word is "hate," because we already have too much of it in the world.
Favorite Pittsburgh spot?
My favorite Pittsburgh spot is Kennywood.  I love taking my grandkids there.
Favorite place to get out of town?
I have always loved escaping to the beach.  In particular, I love spending my vacation time at Myrtle Beach, SC.
Inside of work I'm most proud of:
I am most proud of the challenge.  I really enjoy that my position involves new and unique challenges on a daily basis.  I love problem solving and helping people that really need it.
Outside of work I'm most proud of:
Outside of work, I am most proud of my Grandkids.  I have 6 grandkids that are my life!