In 1990, ACTION-Housing Inc. established its management entity, Supportive Housing Management Services (SHMS), as a result of its mission-based need to have more of a direct role in the physical management of its growing portfolio of properties, and the need to ensure a better delivery system of supportive services to enrich the lives of its residents. Today, SHMS is a full-service management company with an annual operating budget approaching $10 million.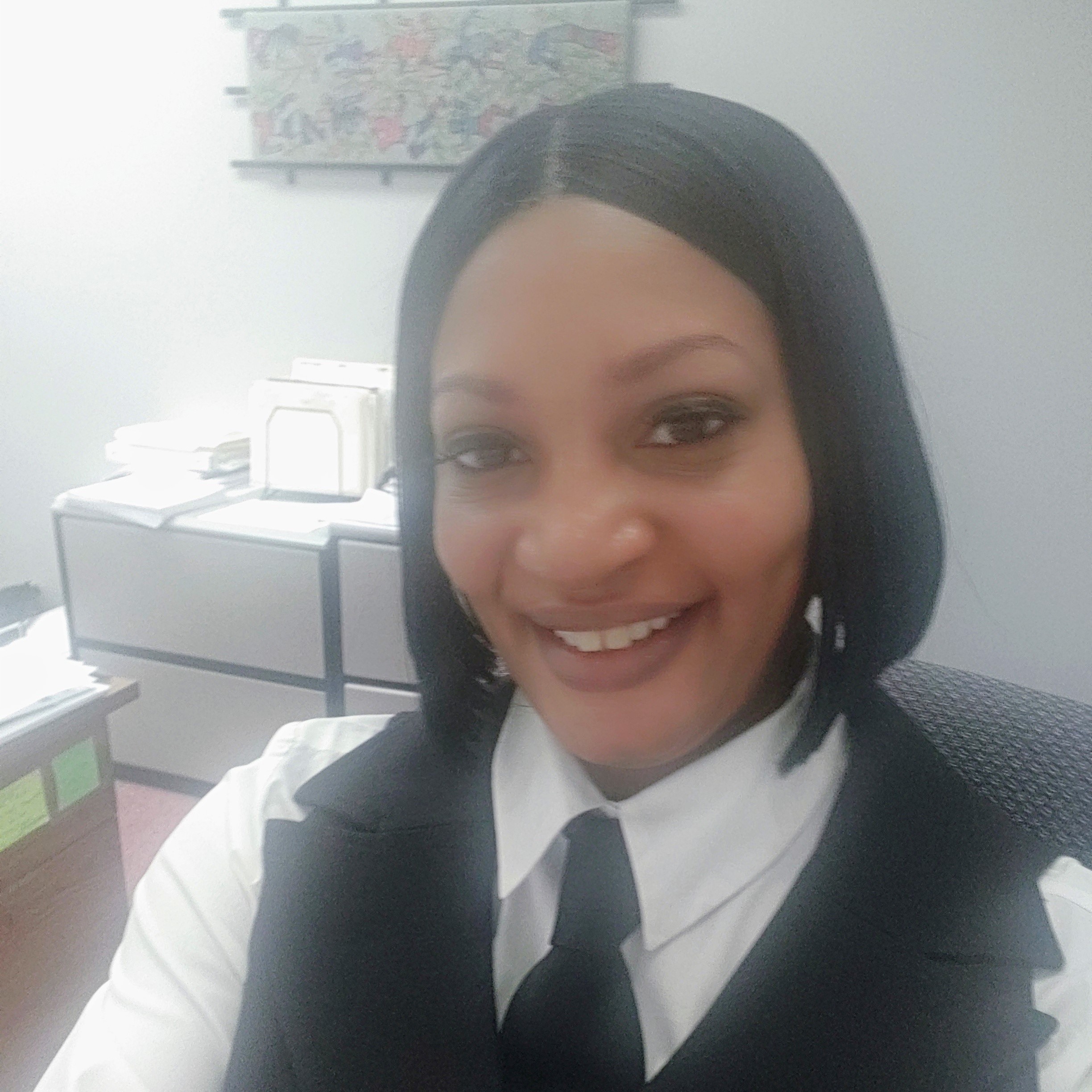 ACTION Housing would not be the success that it is without the hard work, dedication, and experience of SHMS staff.  As a management company for many of ACTION-Housing's properties, SHMS is responsible for ensure the management and maintenance of each building, as well as collecting and reporting all rental payments and arrears, preparing tax documents, and working in conjunction with various funding sources to ensure the success and compliance of each building.
SHMS-managed properties are required to follow strict compliance standards based on the property's funding sources and it's
up to SHMS staff to ensure those standards are met. Management of these properties is complex due to a wide range of funding sources— The U.S. Department of Housing and Urban Development (HUD), The Pennsylvania Housing Finance Agency (PHFA), The Pennsylvania Department of Community and Economic Development (DCED), Allegheny County, the Urban Redevelopment Authority of Pittsburgh (URA), the Federal Home Loan Bank (FHLB) of Pittsburgh, and Low Income Housing Tax Credit (LIHTC) Investors. Despite a plethora of different requirements, SHMS staff is well-versed and regularly trained on the latest compliance standards.
As of December 2021, the portfolio of properties managed by SHMS encompasses 38 Developments comprised of 1,399 units.
13 Tax Credit Properties, a few PRAC 202s, PRAC 811s, SECTION 202/8, and Section 8 units located in 4 Counties (Allegheny, Beaver, Westmoreland, and Somerset) as follows:
12 Developments containing 211 units of housing for very low-income persons with disabilities;
17 Developments containing 742 units for very low-income seniors;
6 Developments containing 314 units for low-income families; and
3 Developments containing 122 units for homeless individuals
SHMS staff consists of a wide range of professionals who ensure smooth operation of ACTION properties:
SHMS has an accounting staff consisting of 3 full time employees. The accounting staff is responsible for processing tenant payments and paying outstanding invoices in a timely fashion.
SHMS has a Property Management Staff of 12 full time employees. The Property managers ensure vacancies are filled, rent is collected and tenant concerns are addressed.
SHMS has a Service Coordinator Staff of 6 full time employees. The Service coordinators are responsible for connecting residents with essential programs and services that help them fulfill their needs
SHMS has a maintenance staff consisting of 9 full-time and 2 part-time employees as well as several outside contractors. Maintenance personnel complete regular repairs and unit turnovers at all SHMS facilities during the week and are on-call during evening and weekend hours to respond to emergencies.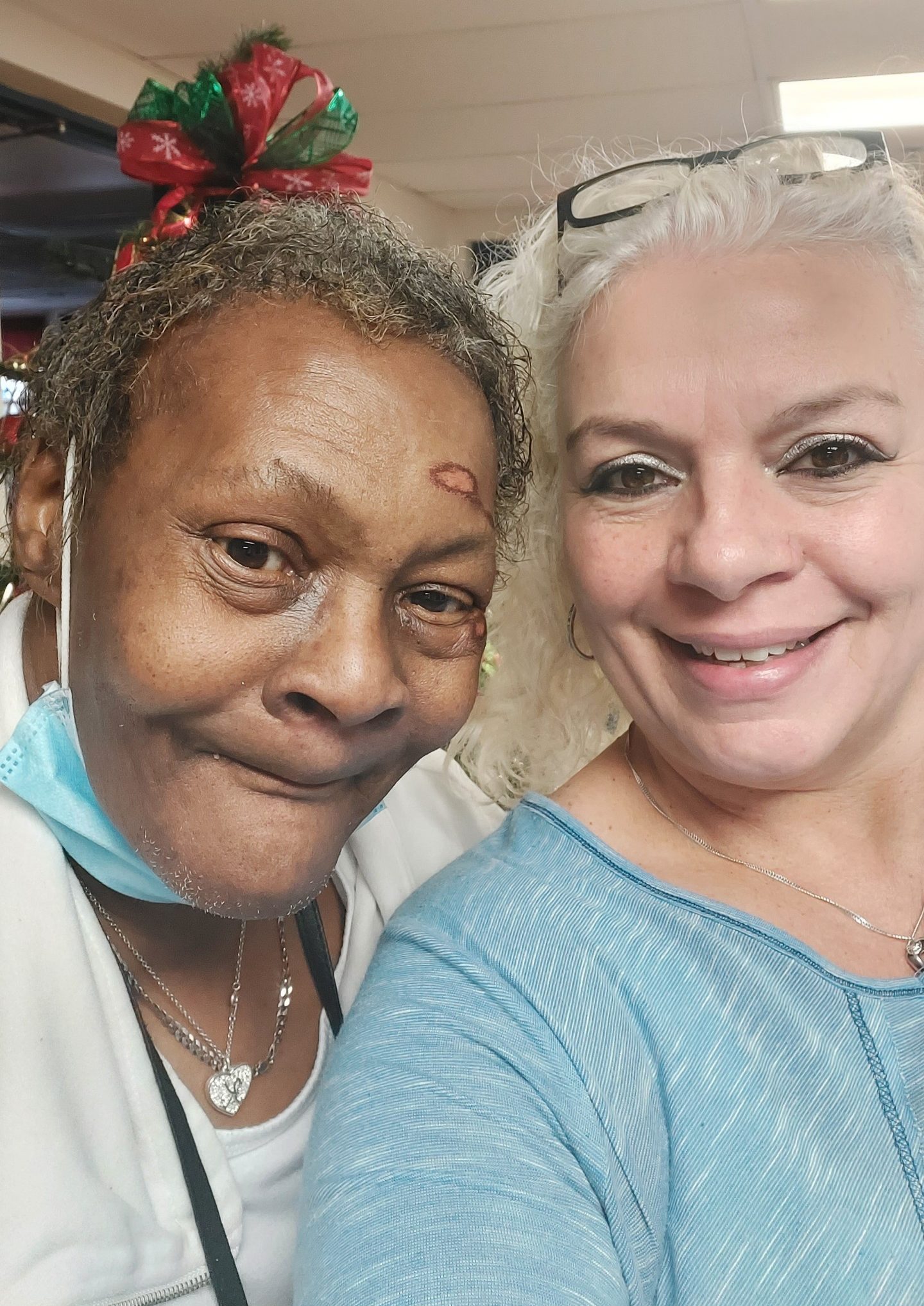 Although SHMS work is serious in nature, the work is rewarding as the staff is improving the lives of thousands of local residents in most-need every day. This month's newsletter takes a deeper dive into Supportive Housing Management Services to reveal a more personal side to this hard-working team.