Meet Brandywine Communities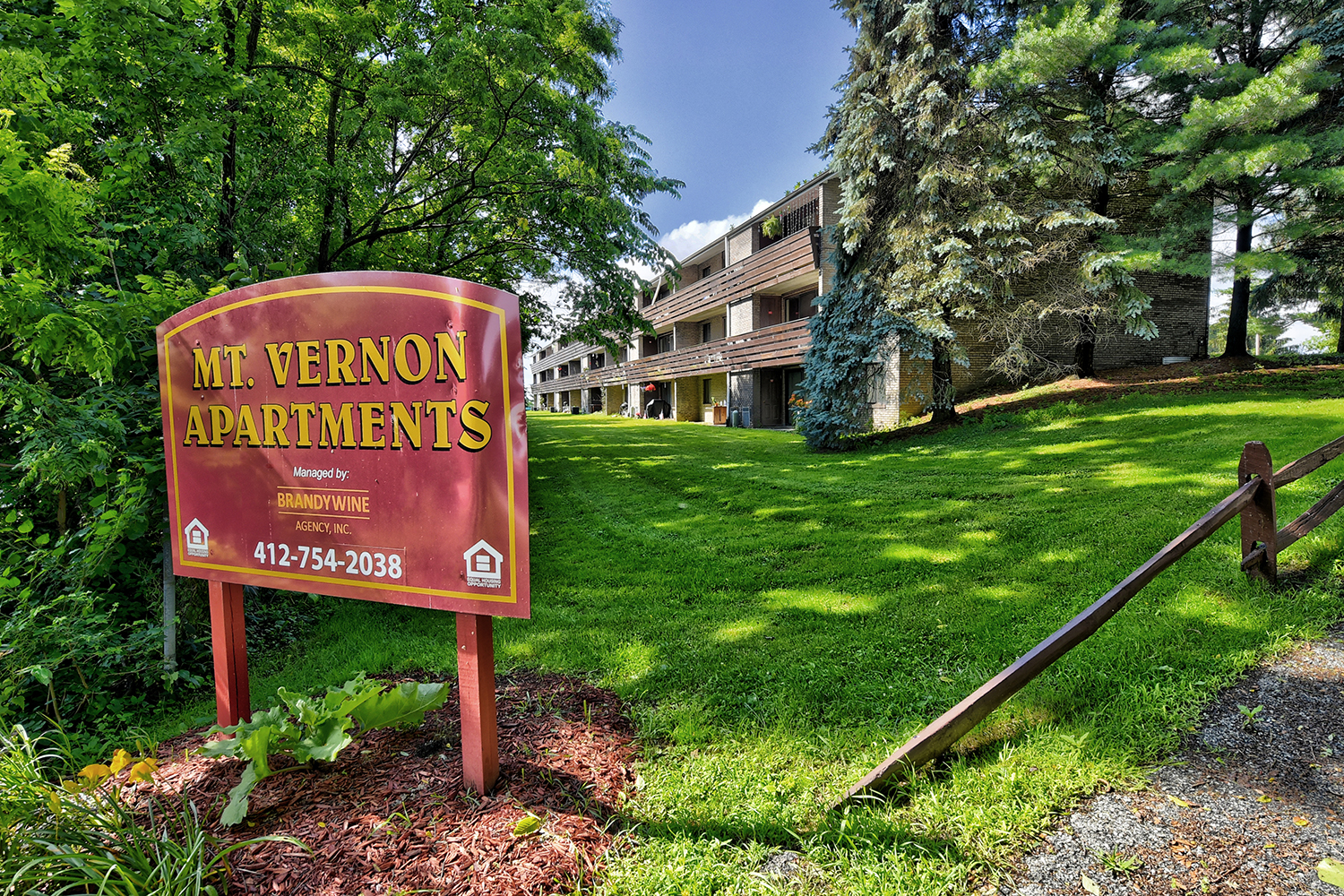 Mount Vernon Apartments, a Brandywine-Managed Property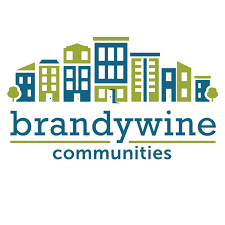 John Katz, President of Brandywine Communities, believes that landlords should help tenants make applications for rental relief programs. Brandywine, which manages 3,500 rentals, helped 138 residents get funded during the CARES program, the most among Allegheny County landlords.
He lauds that the average ERAP benefit will be greater than that of CARES (the cap for rental assistance used to be $750 per month for up to six months, with a maximum of $4,500. ERAP has no cap, and benefits can extend for up to 12 months.), and that landlords can also apply, which puts his agency in a unique position to help.
To date, 191 of his residents have made applications, with the help of 11 Brandywine staff and daily interaction with ACTION-Housing staff.
"The challenge," he says, "is the digital divide." Making applications requires a lot of documentation and uploading paystubs/financial info – it can be confusing, and not everyone has access to WIFI or smartphones at home. And, of course, there's a public health crisis, making meeting anyone outside of your own household a challenge.
As such, the Brandywine staff has been offering to meet people wherever they're comfortable – in their home after regular working hours, under tents set up outside with WIFI hotspots, or in other mutually agreeable places.
He loves working with ACTION-Housing because he believes the organizations have the same do-whatever-it-takes work ethic. "People in this county would be without housing if it wasn't for ACTION's efforts," he said. "No other housing non-profit comes close to having the same level of skill and talent. It's just a great group of people. Every single person I've worked with at ACTION is invested in helping residents."
One of the residents who is hoping to find help is Lisa Knight, who applied for CARES and is now applying for ERAP. When she made her first application, she did so without the benefit of a home computer, and therefore was collecting physical documentation that she mailed in (and then checked up on multiple times to make sure she'd mailed it to the correct address).
She was not granted CARES funding. But has applied for ERAP funding through the link on Brandywine's website. Her application is currently being considered. She's optimistic because the qualifications are different this time.
(Previously, you had to prove a 30% reduction in annual income related to COVID-19 in order to qualify. Now, the requirements stipulate that you demonstrate any kind of pandemic-related loss and be under the 80% mean income for your area.)
Ms. Knight says that she thinks ERAP is "awesome and a blessing," Whether she gets assistance or not. She says it's a great opportunity because it's afforded to people who need help.
"And that is so appreciated."