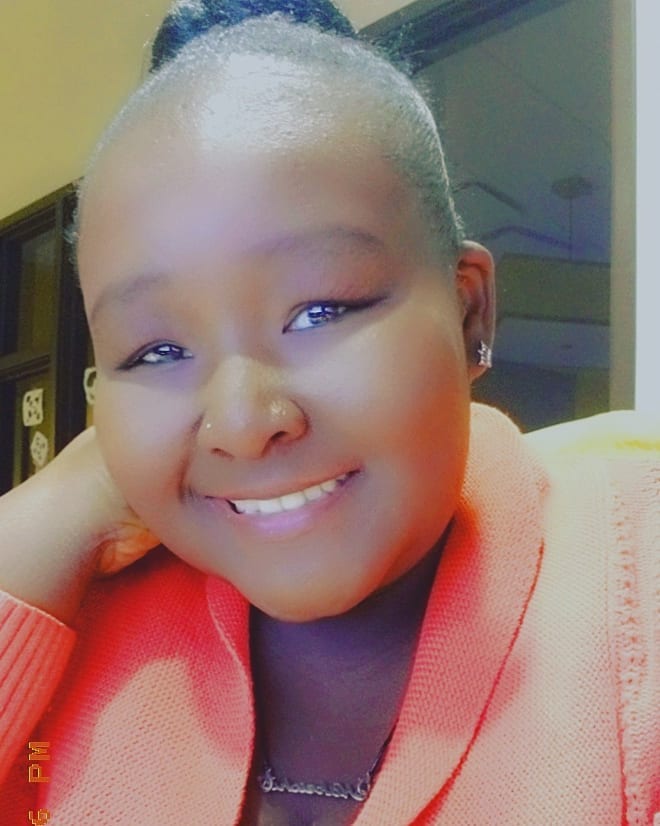 What was your first job?
Current ACTION-Housing job title?
Associate Case Manager for the MyPlace Program
What do you REALLY do (if you were writing the job description)?
I believe that I would identify my position as a life coach. By guiding people that are confused on what to do into their lives and providing support with goal-setting, personal growth, and behavior modification, my main focus is helping clients achieve their goals by improving different actions necessary to take control of future plans.
What profession other than your own would you like to attempt?
A full-time executive Chef
What is your favorite word?
Least favorite word?
Favorite Pittsburgh spot?
Favorite place to get out of town?
Inside of work I'm most proud of…
To be able to give back to the same population and company that helped me become the person that I am today.
Outside of work I'm most proud of…