As Pittsburgh's largest non-profit developer, we exist to help people improve their lives by offering quality, affordable housing.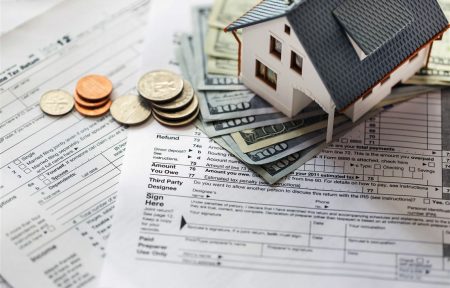 Do you need help paying rent due to the COVID19 pandemic?
We may be able to help.
ACTION-Housing, Inc. is administering the Allegheny County Emergency Rental Assistance Program from March 15th – September 30th, 2021.
Learn More
In addition to affordable, accessible housing, we offer services to support our residents and others facing housing barriers.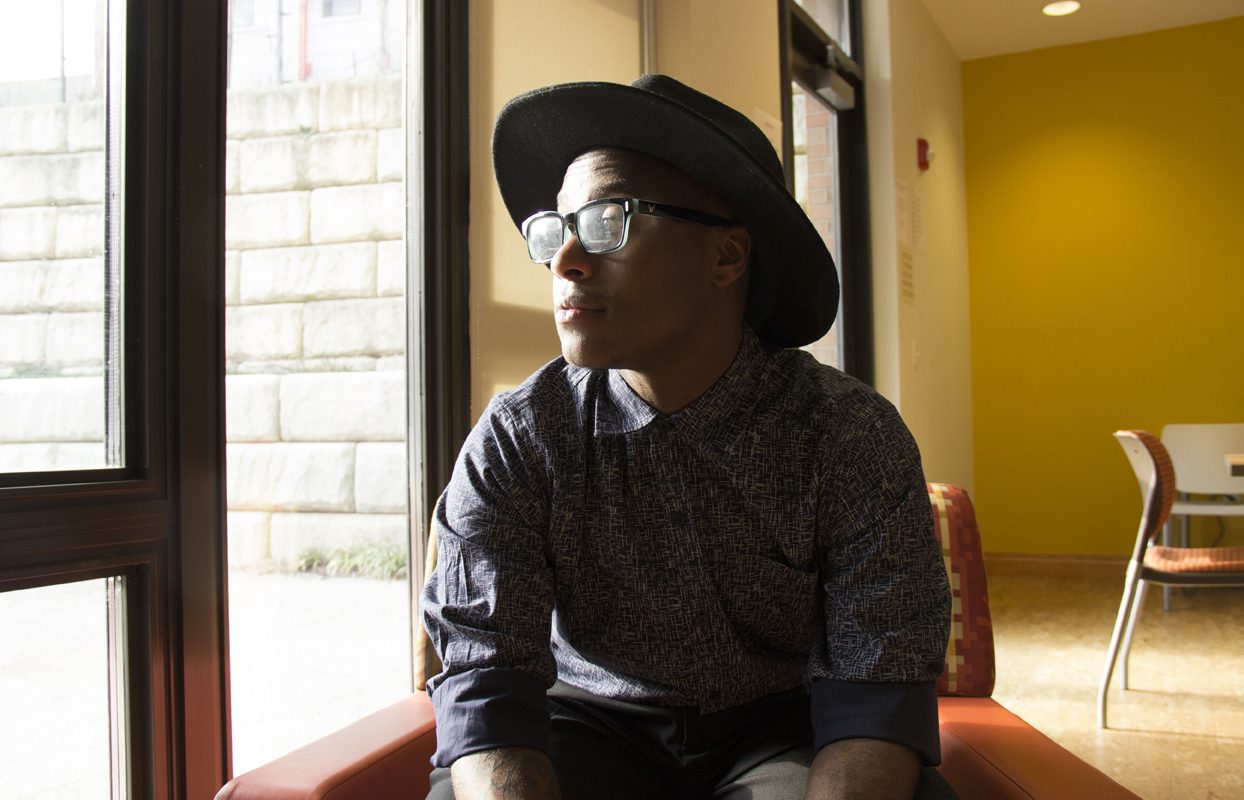 Our development work begins by understanding the needs of our communities.
We seek to ensure that our projects contribute to neighborhood stabilization and/or revitalization, attract new residents, both renters and homeowners, and re-use existing buildings or empty lots to ensure the vitality of their neighborhoods.
In just one year of investing in the people and communities in Southwestern Pennsylvania, ACTION-Housing provided:
0
units of affordable housing developed, managed, preserved, or facilitated.
0
in investments in programs and services for the region's most vulnerable populations.
0
units of housing serviced through our energy efficiency programs.
0
families mortgage counseling when facing mortgage delinquency.