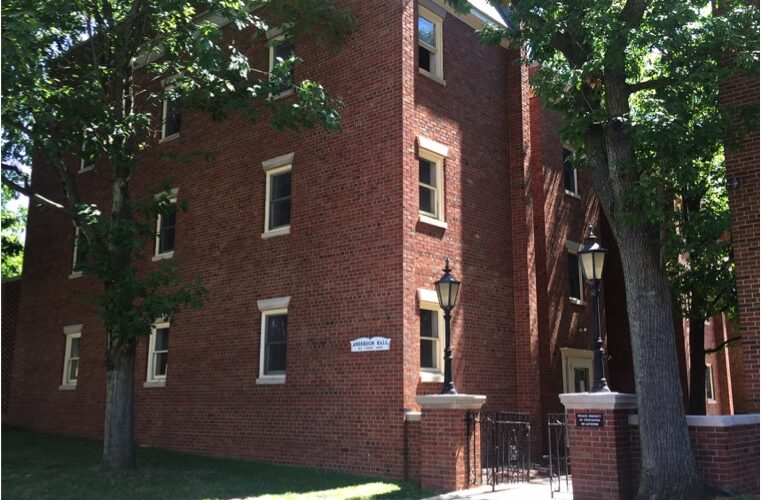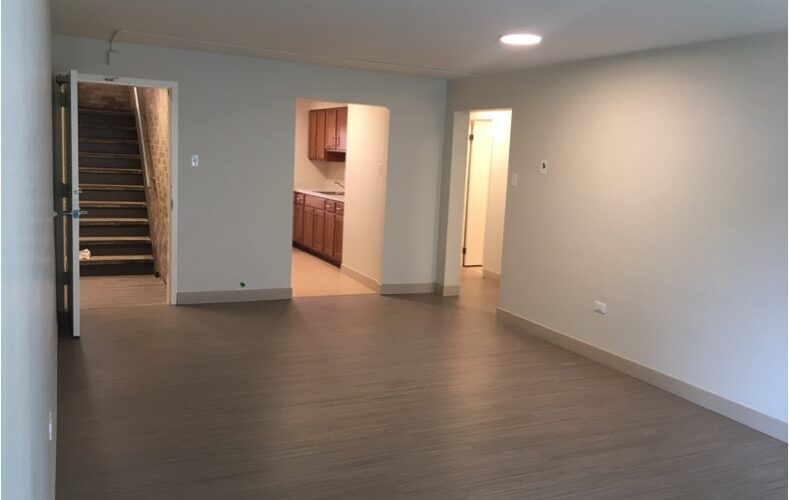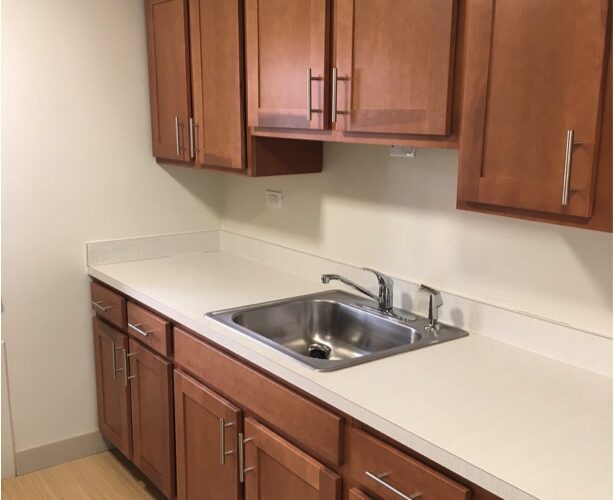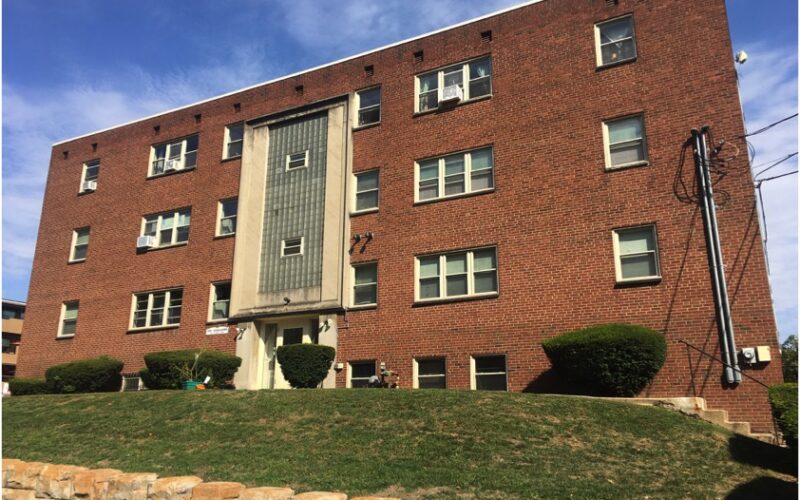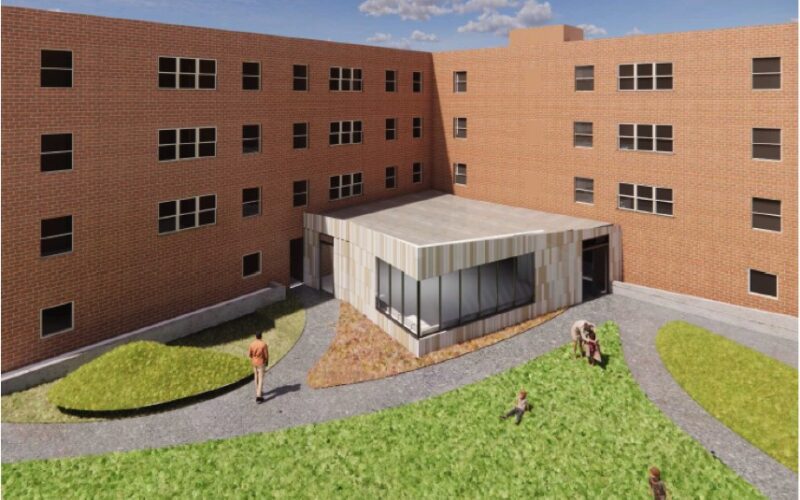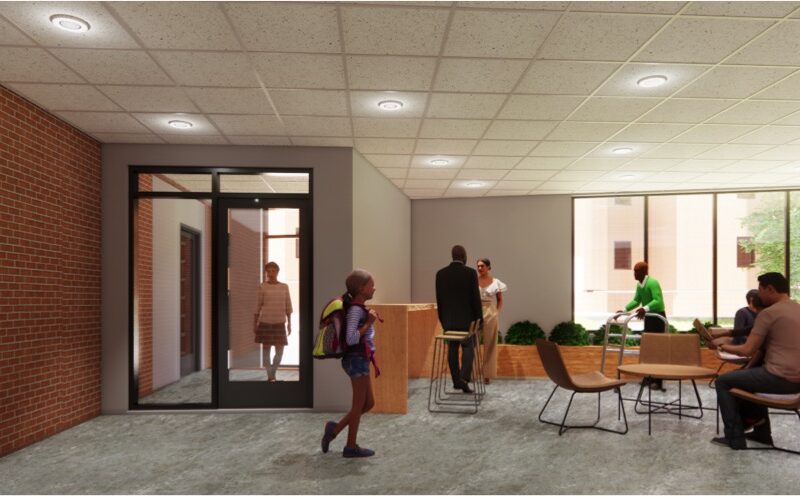 In 2019, ACTION-Housing partnered with the Pittsburgh Theological Seminary (PTS) on the acquisition of three market-rate multifamily residential buildings in the East Liberty neighborhood. The buildings housed 54 apartments that had historically been used by PTS as market-rate graduate student housing. ACTION was selected by PTS to purchase and redevelop the properties, converting all 54 units to much-needed affordable housing in a neighborhood where long-term, low-income renters were increasingly being displaced due to rising housing costs.
Phase 1 of the renovations were completed in October of 2020 and included core and shell improvements and moderate rehab of 31 units across two buildings.
Phase 2 includes a gut renovation to the third and final building and its 23 units. This phase includes the construction of an elevator to provide ADA access and allow for the conversion of ten units to full ADA accessibility, as well as a community room located in the interior courtyard.
Construction on Phase 2 began in January 2023, with final occupancy expected in early 2023.