Monthly Focus: Rent Relief Program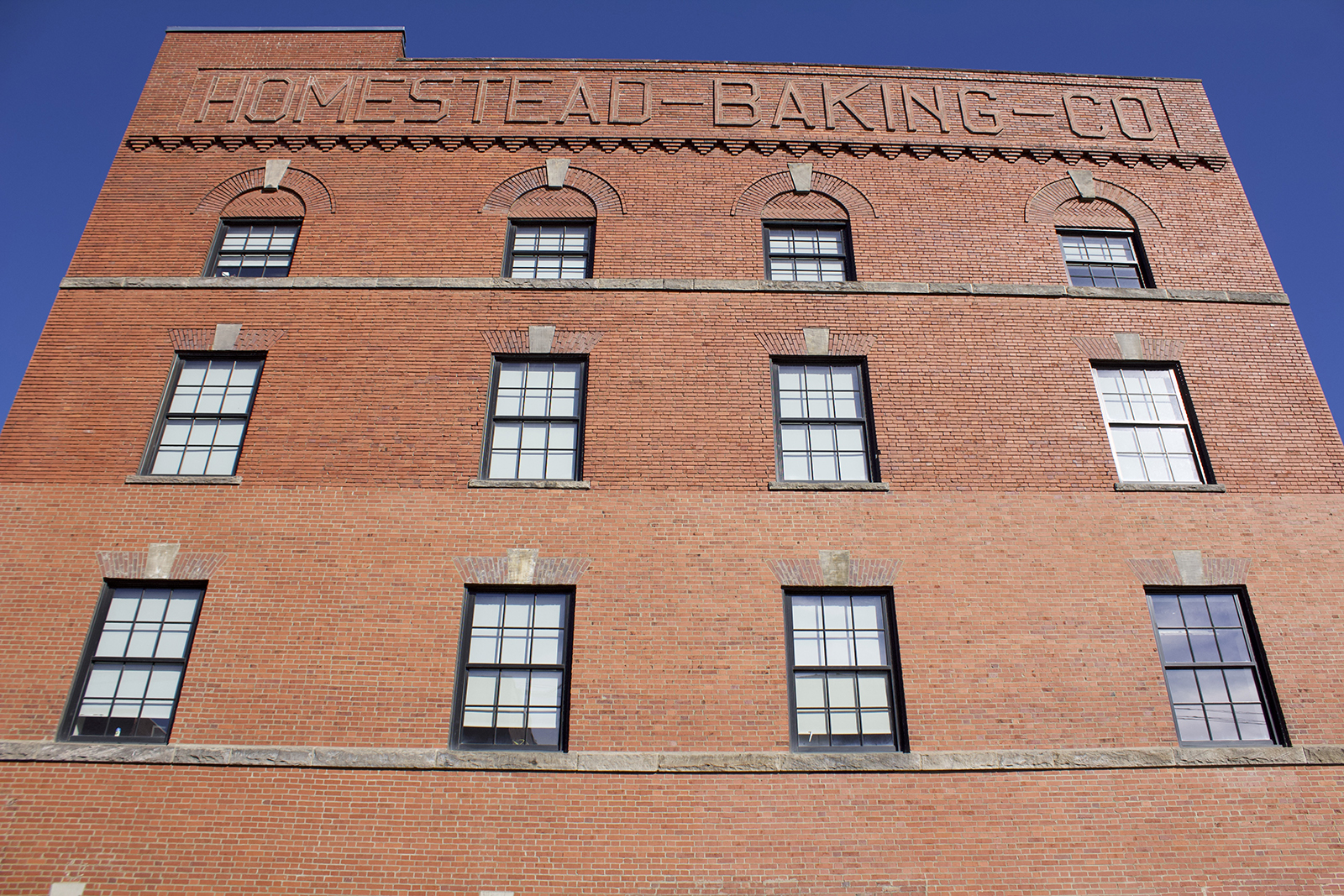 The Emergency Rental Assistance (ERAP) program launched on March 15, 2021, and to date:
340 households have been stabilized
The program has paid out more than $1,300,000
The average amount of assistance per household has been $4,037
Launching ERAP has been a true community effort. While ACTION-Housing has been the administrator of the program (handling application review, eligibility review, and payment review), we have engaged 26 non-profits across Allegheny County to help us process of applications, including the YWCA of Greater Pittsburgh, who is handling tenant outreach in the completion of applications, and Urban League of Greater Pittsburgh, who is handling landlord outreach.
Susan Strohm and Marlease Bennett were hired to manage the CARES Rent Relief Program (the predecessor to ERAP) in 2020. They are now the Co-Team Leads for the ERAP Communications Team, working diligently to stay on top of the ACTION-Housing hotline and general inbox. Their efforts to streamline communications have been critical to the success of this program. And their hard work has made the implementation of the hotline – with its high volume of calls – much more manageable. We're so grateful for their work right now, and invite you to get to know them better in this month's employee profiles!