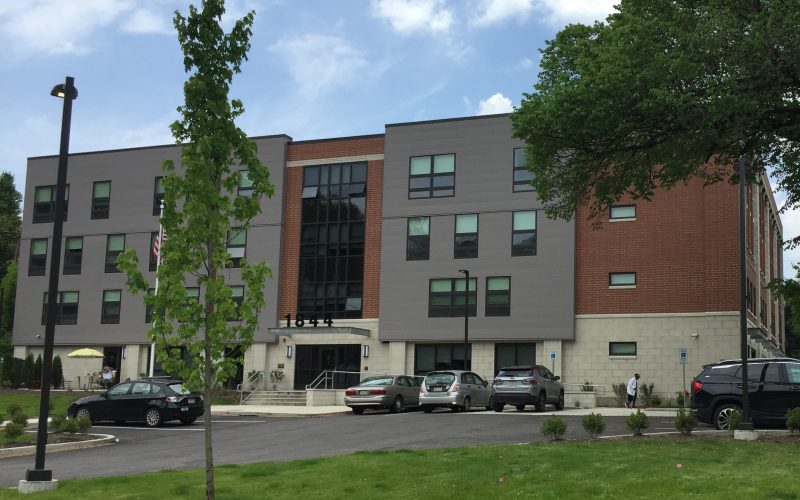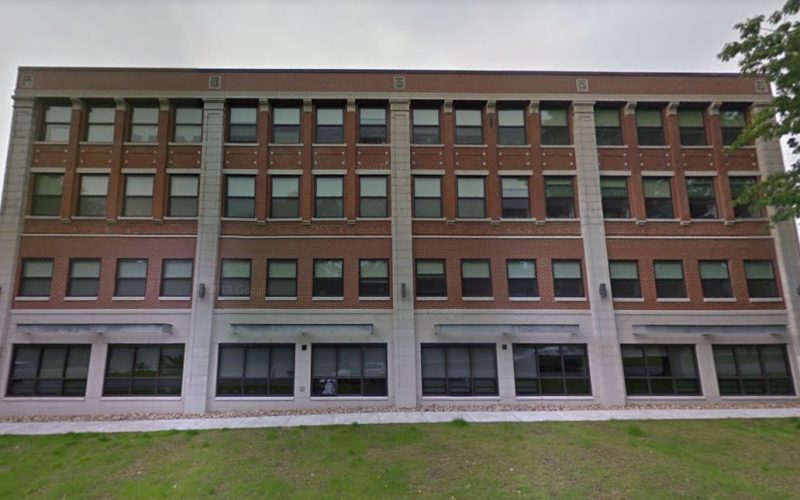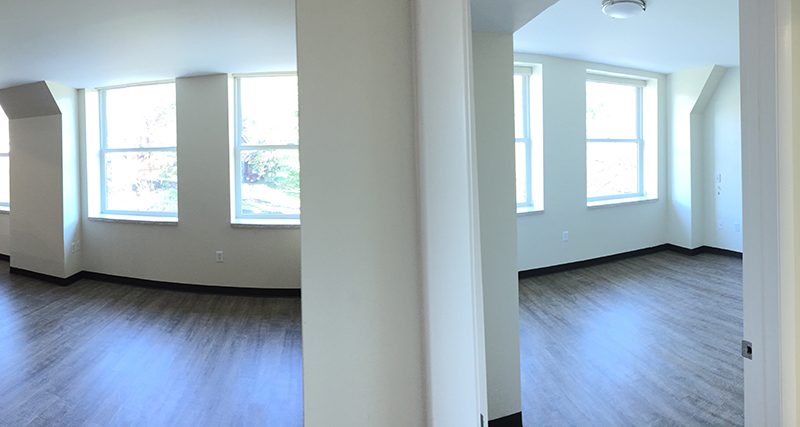 Forest Hills Veterans Housing is an affordable housing tax credit development that combined the adaptive reuse of a vacant and abandoned building with the construction of a two-story addition to create 41 units of affordable housing. Twenty-one of the units have a preference for veterans and twenty have a preference for seniors. Six units are fully accessible, including two units for hearing and vision-impaired individuals. The building is located along Ardmore Boulevard at a highly visible location at the gateway to the Borough of Forest Hills, a first-ring suburb of the City of Pittsburgh.
Amenities in the building include a community room with a large outdoor patio for use by all residents, laundry facilities on each floor, and dedicated offices for both management and supportive services. The development provides critical housing and supportive services while taking advantage of its location in an area of opportunity that offers a wide range of amenities and services to all residents.
The project, completed in 2016, was done in partnership with the Autism Housing Development Corporation of Pittsburgh.