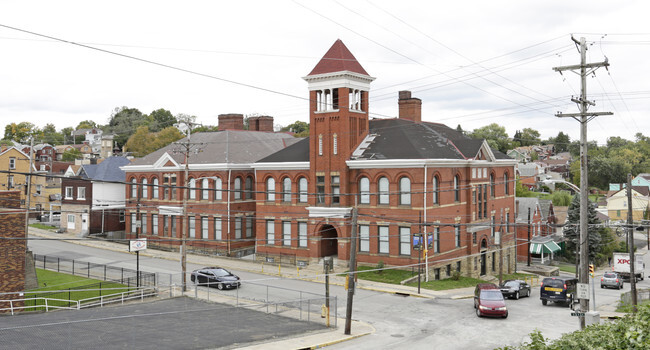 The Family Healing Center involves the conversion of a former school building into a first-of-its-kind residential treatment facility for families with young children where at least one parent or caretaker is in recovery from addiction.
Significant mechanical and life safety improvements were made throughout the 100+ year old building including the installation of an elevator, sprinkler systems, new HVAC systems, medical exam rooms, play rooms for children, a small library, fitness center, and a commercial kitchen.
When complete, families will be able to live together in the facility in two and three-bedroom units while receiving in-house group and individual therapy. The goal is to help each family transition back into permanent housing with continued wraparound support, ensuring long term success for the family.