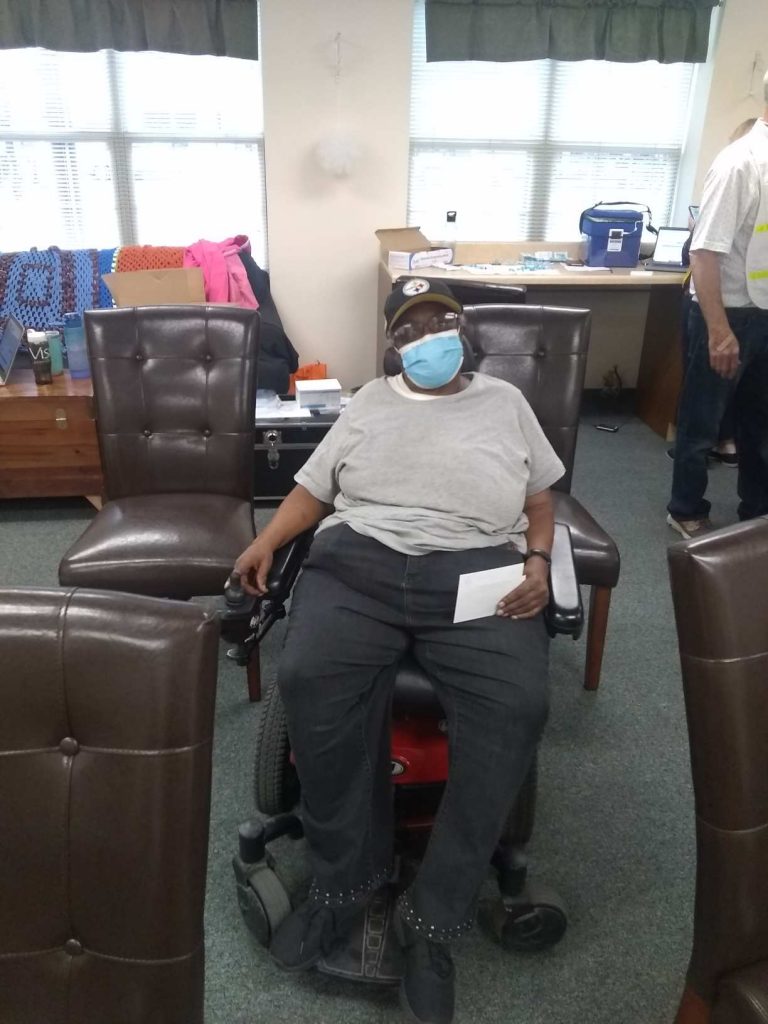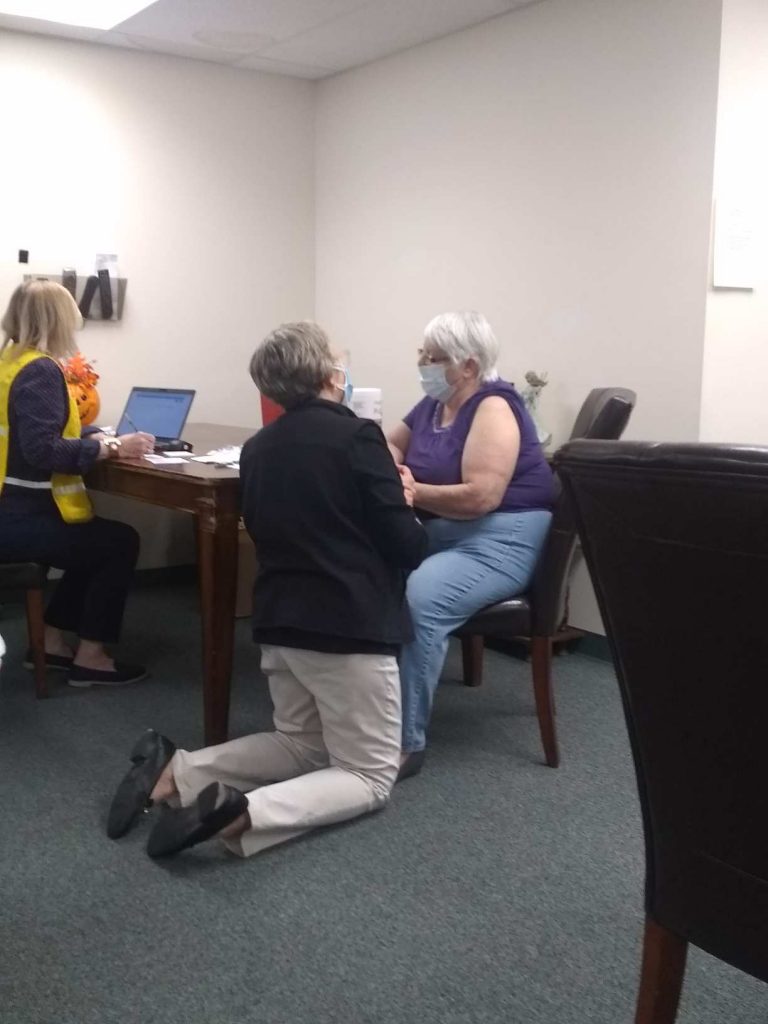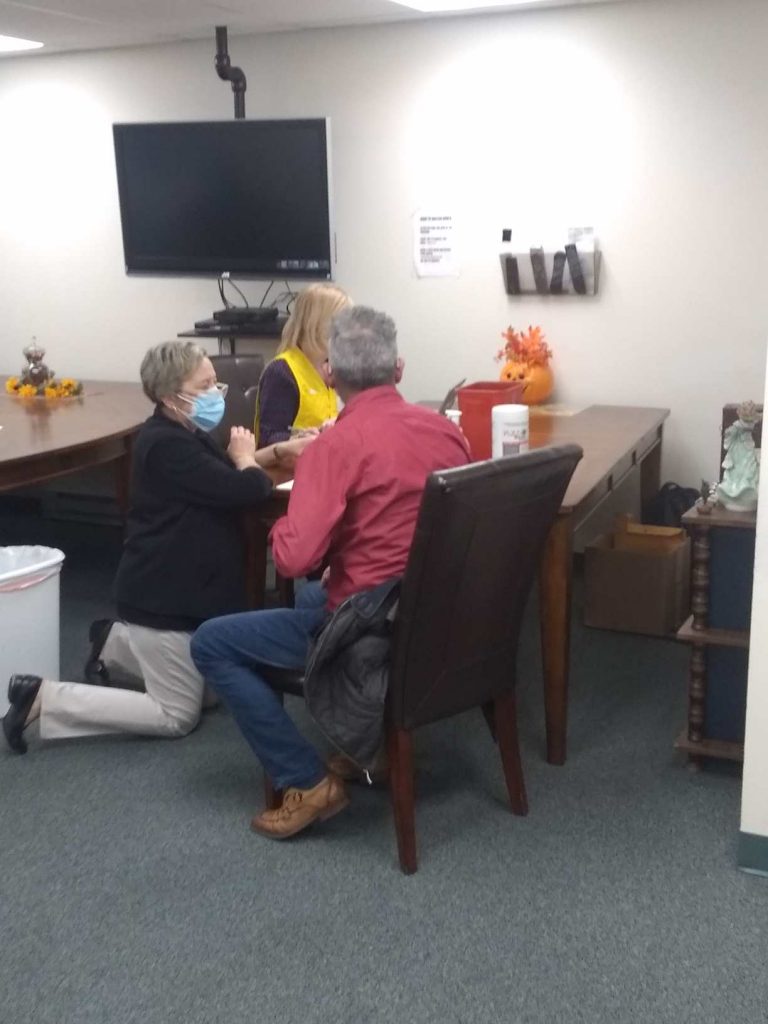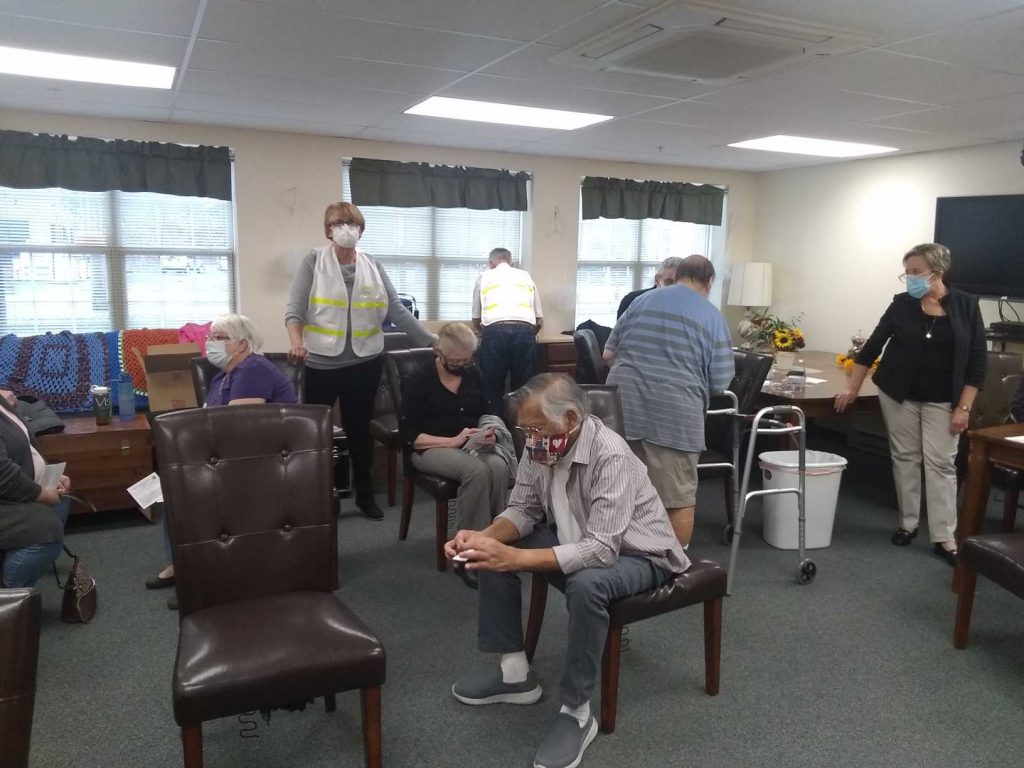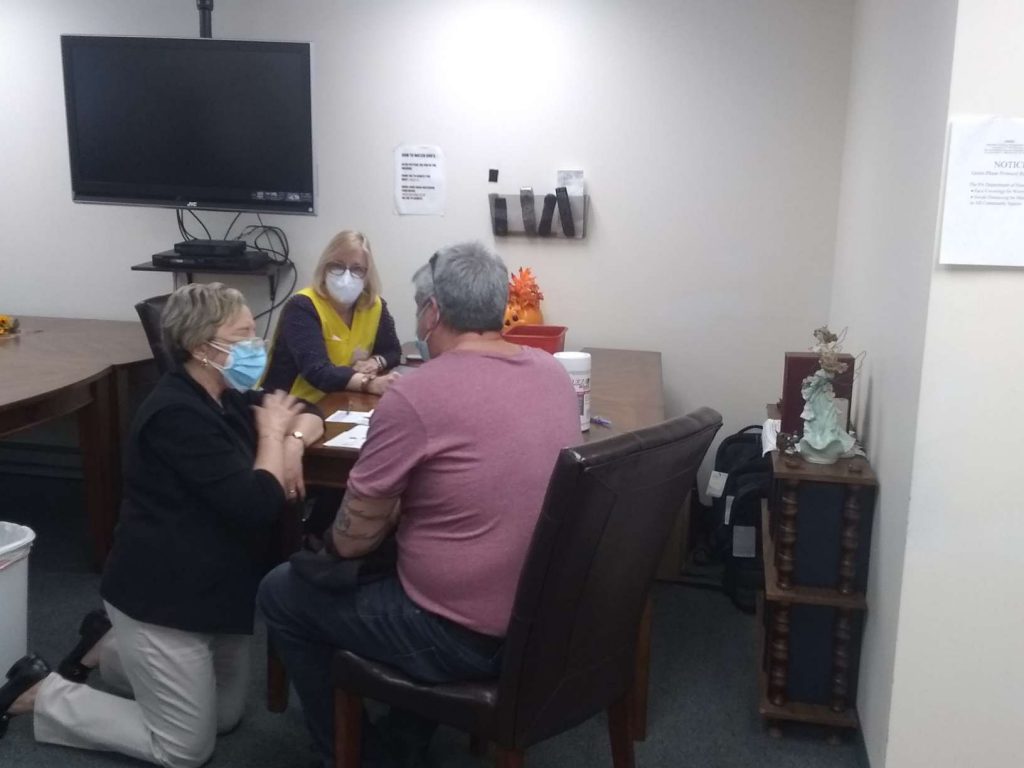 Last Thursday, an on-site COVID vaccination clinic was held for the residents of Forest Hill Senior Apartments.
The Allegheny County Health Department coordinated the Forest Hills Senior Apartments vaccination clinic with Service Coordinator, Karen Brown. The residents and staff were extremely appreciative of the opportunity, as many of them previously experienced barriers in obtaining the vaccine. Many of those vaccinated stated that they now feel relieved that they can return to some semblance of normalcy. The atmosphere was rife with excitement, as residents discussed their future plans after full vaccination.
The Allegheny County Health Department will also conduct COVID vaccination clinics at other ACTION-Housing senior buildings as the need is great for this vulnerable population. Thank you Allegheny County for keeping our residents safe!