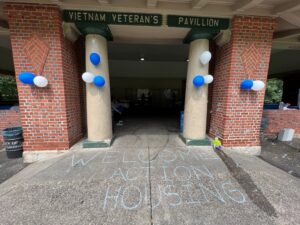 ACTION-Housing recently hosted its first ever Summerfest company picnic on Thursday, August 10th. Over 150 employees and family members were in attendance for this fun-filled afternoon in Schenley Park.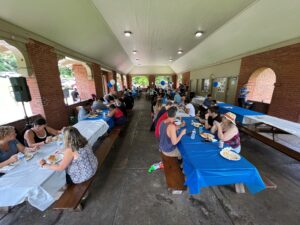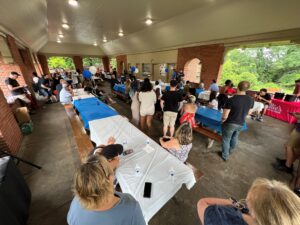 Attendees were treated to a delicious barbeque lunch prepared and served by Community Kitchen of Pittsburgh and Millie's Ice Cream was on hand to satisfy everyone's sweet tooth with several flavors of fresh ice cream for dessert.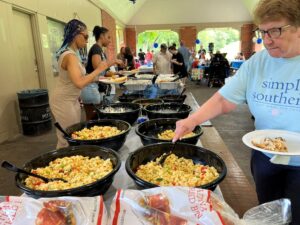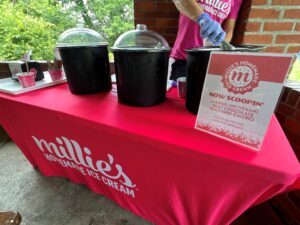 In addition to a hearty meal, plenty of games and activities were scheduled to keep folks occupied all afternoon. Games included a challenging scavenger hunt that took teams throughout a section of Schenley Park and a "guess the baby picture" featuring ACTION-Housing employee baby photos.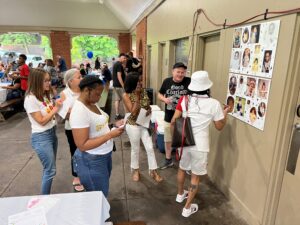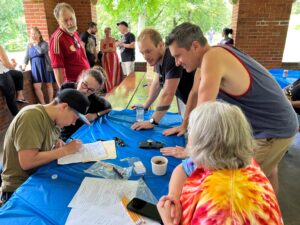 Corn hole, can jam, and bocce were played as well. We also had a face painter (originally meant for kids, but some adults got in on the fun, too!)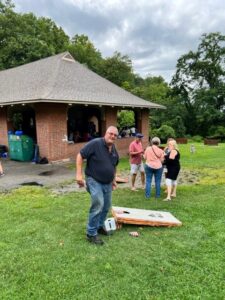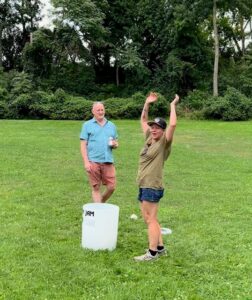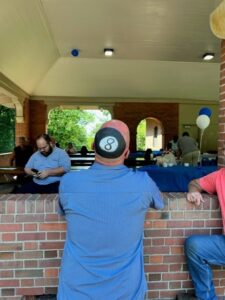 Summerfest 2023 was created with the mission to show appreciation for all the hard work that ACTION-Housing employees do every day and to bring together different departments that generally do not interact with each other: mission accomplished. This event received overwhelming positive feedback. We look forward to planning a bigger and better Summerfest next year!