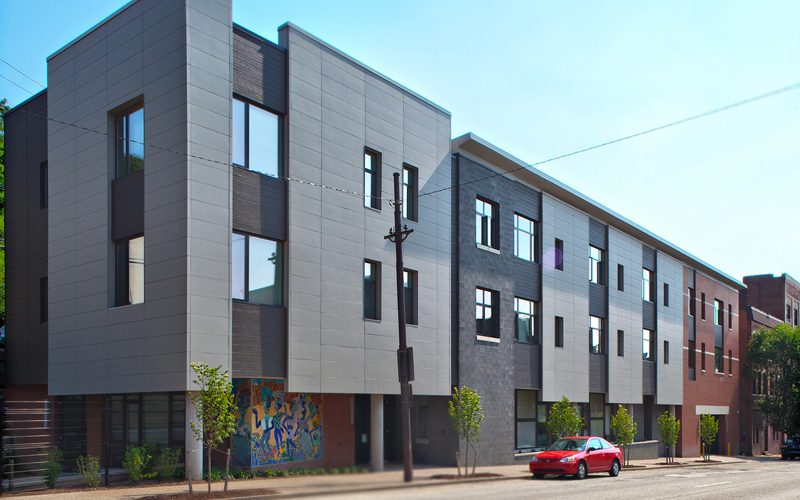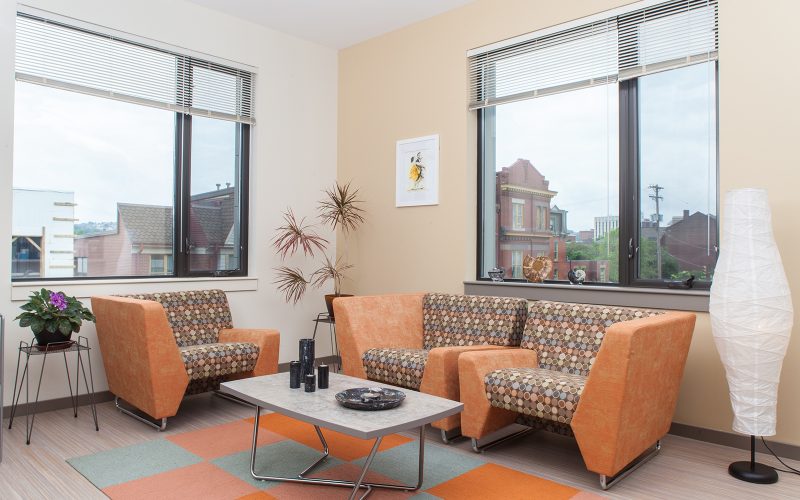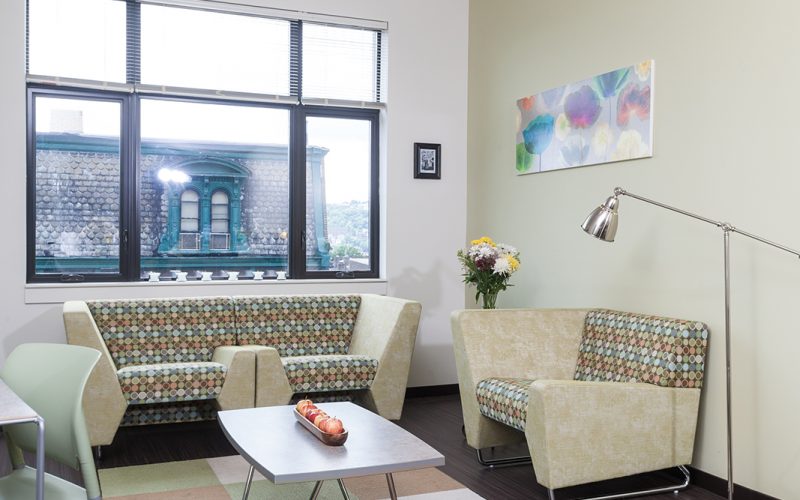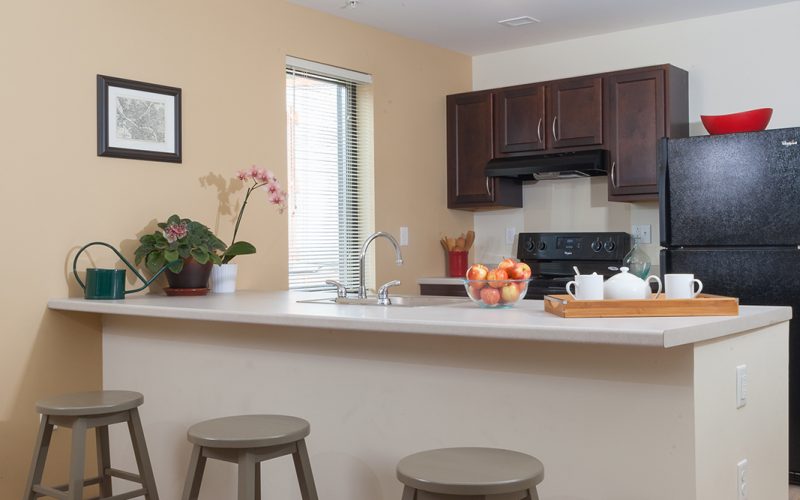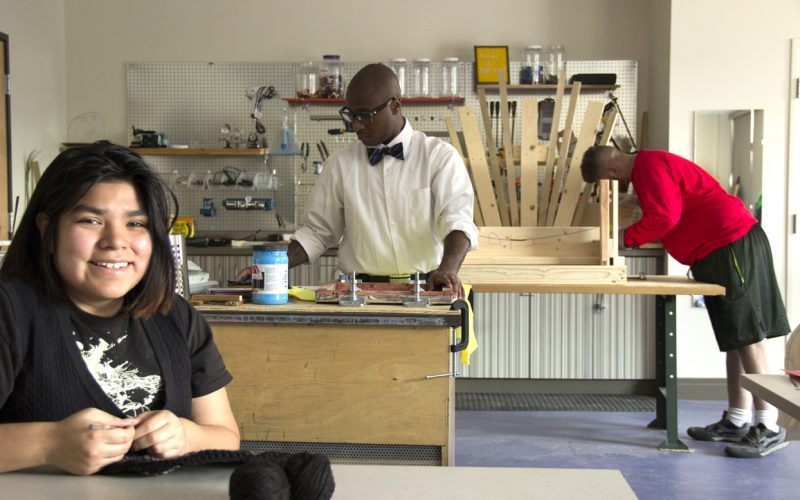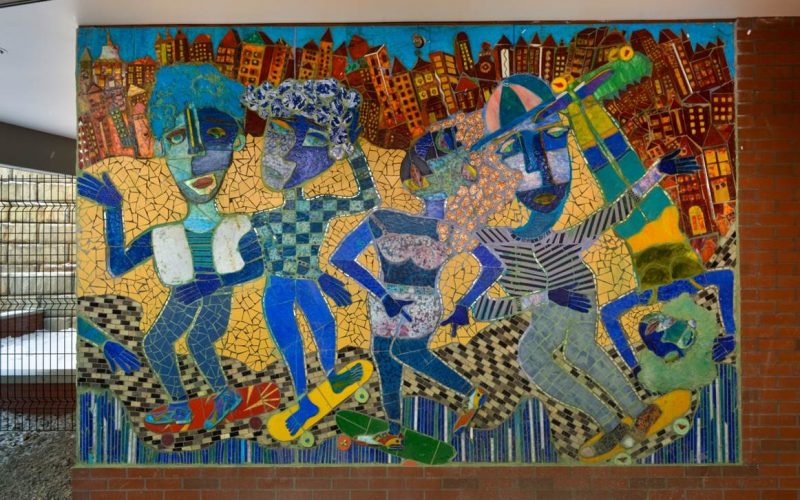 Uptown Lofts on Fifth was designed as a demonstration project to compare two almost identical structures, each built to different standards of energy efficiency.  The north building at 2015 Fifth Avenue was designed to meet Passive House standards and the south building at 2076 Fifth Avenue was designed to meet 2012 International Energy Code.
While still relatively new to the U.S., Passive House is well established in Europe as a building approach that maximizes energy efficiency.  The success of this approach is based upon a handful of critical design factors that start with a very high performing building envelope and diligence to every detail during construction.  Core Passive House principles can be found at the PHIUS link here.
ACTION-Housing is using this project to compare the two energy performance standards and evaluate initial construction costs, on-going energy usage, and maintenance costs.   This information will be used to guide our future development work and will be made available to others interested in understanding how to build efficient buildings within modest budget parameters.
On February 26, 2015, Uptown Lofts north building received its Passive House Certification from the Passive House Institute of the U.S., becoming the first multi-family Passive House project in Pennsylvania, and one of only a few in the country.
Uptown Lofts on Fifth also won an Honor Award for Architectural Design from the Pittsburgh Chapter of The American Institute of Architects (AIA PHG).   The Jury commented:  "This is the project the jury discussed the most.   Perhaps not best in any one category, this project achieved so much in so many categories.   Architecture is about richness, layers of meanings, and social responsibility.  This project surpassed others by doing so much in terms of being solidly designed in the context of its neighborhood, with aggressive sustainable goals, and all on a very tight budget.   It is serving as a demonstration to the greater sustainable community with two test buildings from which to compare the ROI on a project designed to meet passive house standards versus a building meeting the current energy codes.   Most importantly, this building brings a high level of dignity to an all too often overlooked user in a neglected part of town."
Uptown Lofts on Fifth was the first recipient of the Pennsylvania Housing Finance Agency, 2013 Low Income Housing Tax Credit Innovation in Design Award for "its excellence in design, implementation for current and future energy-efficient technologies, and leveraging of community and capital resources."