Unfortunately, the Whole-Home Repairs Program is currently not accepting applications. You can submit a new application from 8 am October 16, 2023, until 4 pm on November 17, 2023. Please check back here for additional program updates. 
To access an application you submitted online, please visit Whole Home Repairs Program (alleghenycounty.us. You'll need the email address and password you used to apply to log in. 
If you submitted a paper application, please get in touch with us at wholehomerepairs@actionhousing.org or (412) 248-0021.
Need help to afford home repairs?
Apply for funding from the Whole-Home Repairs Program.
Funding is available to fix severe issues like damage to your home's roof, windows, and foundation. You can also get money to make modifications so someone managing a disability can live in the house.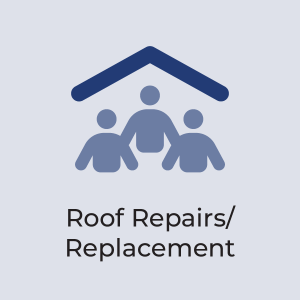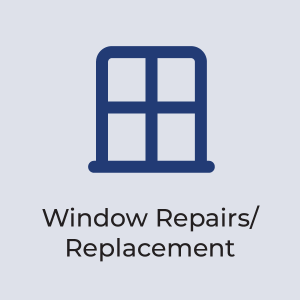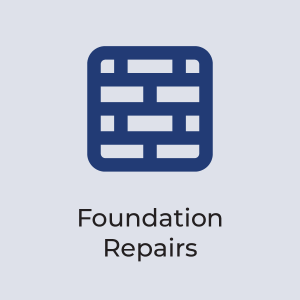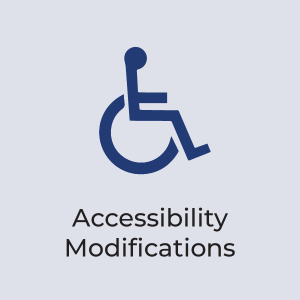 Who can apply?
To qualify, an applicant must:
Own and live in a house needing repairs in Allegheny County.
Be living in a home with significant habitability issues like roof damage, unsafe electric wiring, or accessibility concerns.
Have a total income that doesn't exceed 80% of the Area Median Income (AMI) for Allegheny County. Please refer to this chart.
How the application process works:
If you are eligible and selected for a home inspection, someone from the Whole-Home Repairs Program will contact you to schedule it.
A Whole-Home Repairs inspector will visit your home to determine if the repairs qualify for funding.
If the inspector approves the repairs, we'll connect you with a contractor certified by the Whole-Home Repairs program to do the work.
Contractors: We're looking for contractors to partner with on this program. If you or someone you know is interested in working with us, please contact us at whrpcontractors@actionhousing.org.
Have questions? Check our Frequently Asked Questions, and if you don't find the information you need, please contact ACTION-Housing at (412) 248-0021 or wholehomerepairs@actionhousing.org.
In case you missed our town hall meetings, you can watch recordings of them by clicking on the dates below:
We want to help everyone but must prioritize homes with the worst damage due to limited funding. So, unfortunately, not everyone eligible will get their home repairs completed.