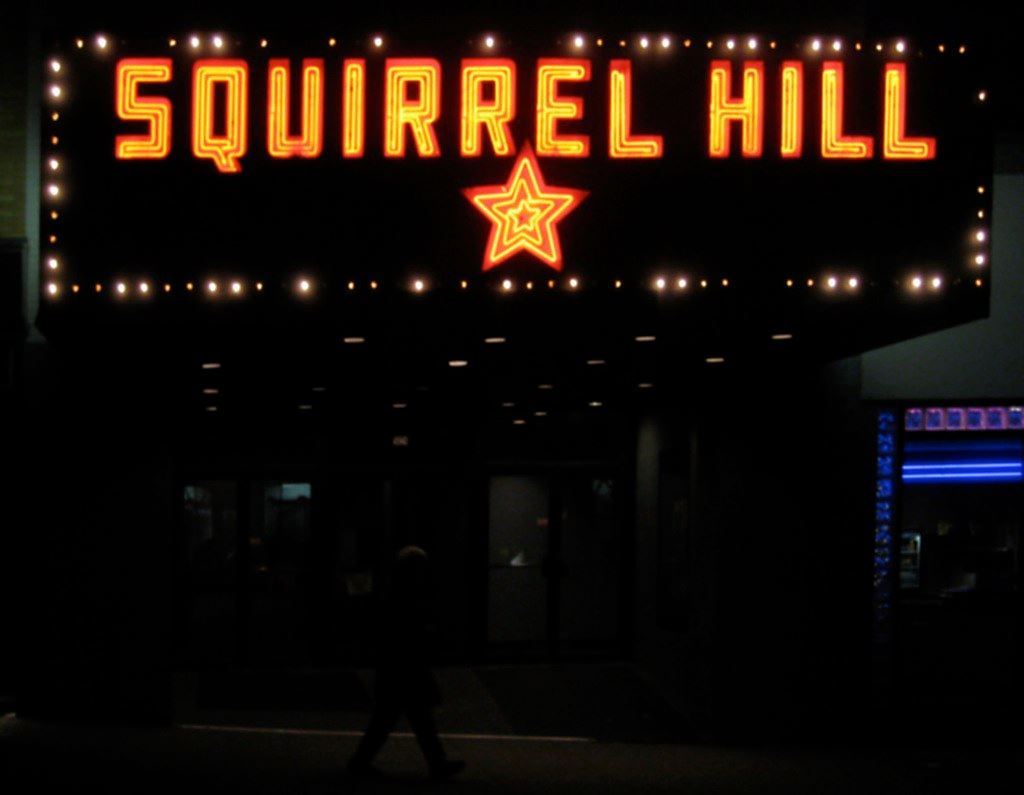 When the Warner Brothers-owned Squirrel Hill theater opened in 1937, it was the first theater in Pittsburgh to be built expressly for sound and projection (all other local theaters were originally constructed to show silent films.) For over 73 years, the theater was a neighborhood hub for first-run films and a prominent fixture of the Forward Avenue Business corridor.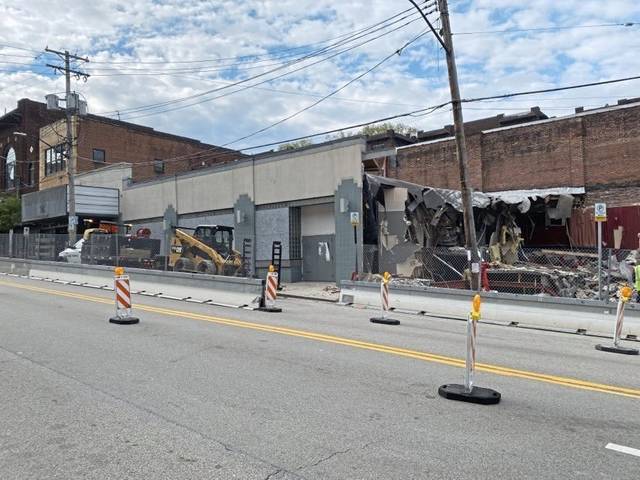 After nearly a decade of other failed redevelopment attempts, ACTION-Housing was successful in securing the theater site and tax credit funding to develop Flats on Forward, a mixed-use development with 43 units of affordable housing.
This past Tuesday, demolition began on the theater, making way for new housing at the entrance to the neighborhood. Check out this Pittsburgh Tribune-Review article that shows the demolition progress and explains the future of this prominent intersection.
https://triblive.com/…/squirrel-hill-theater-coming…/