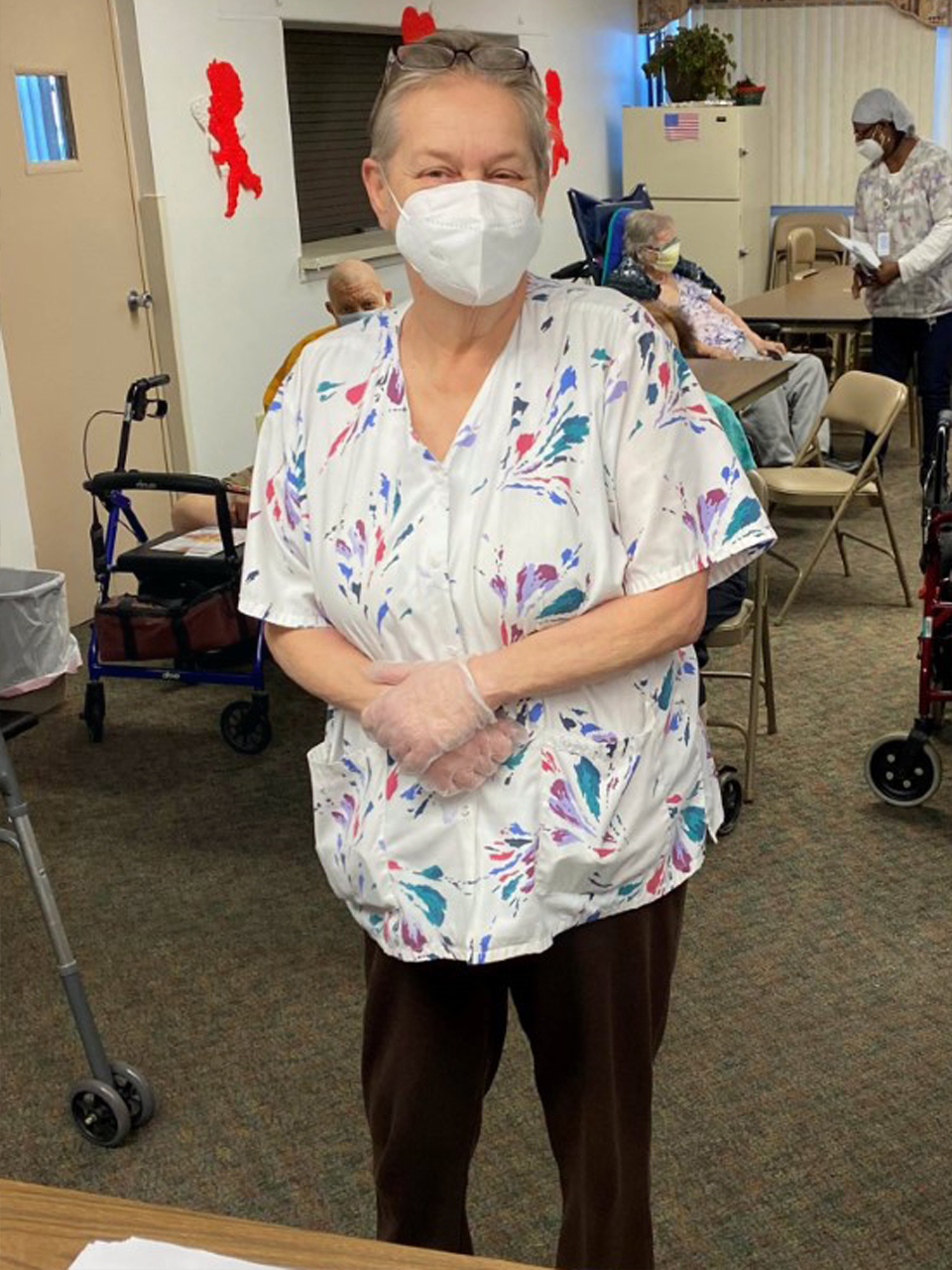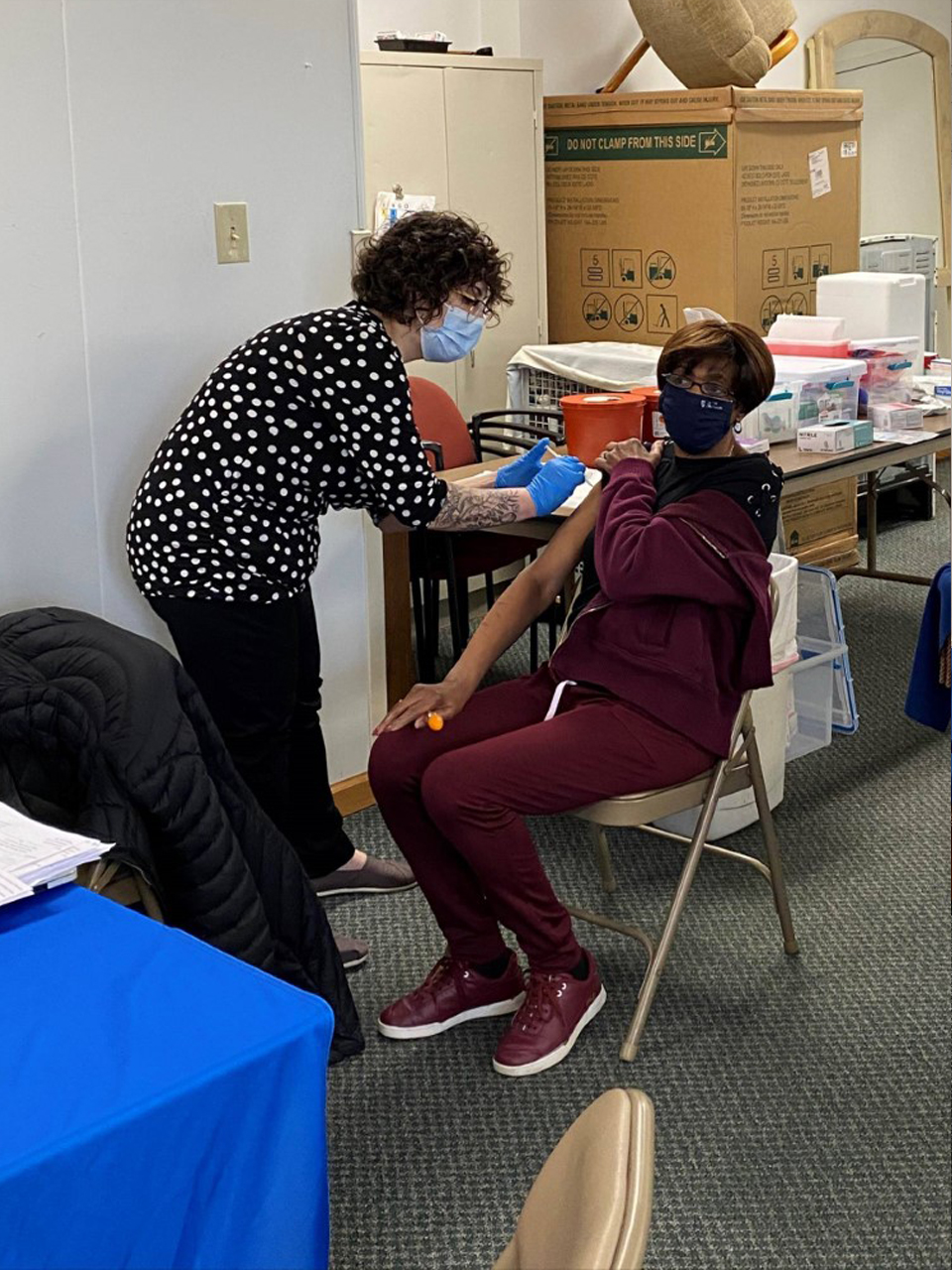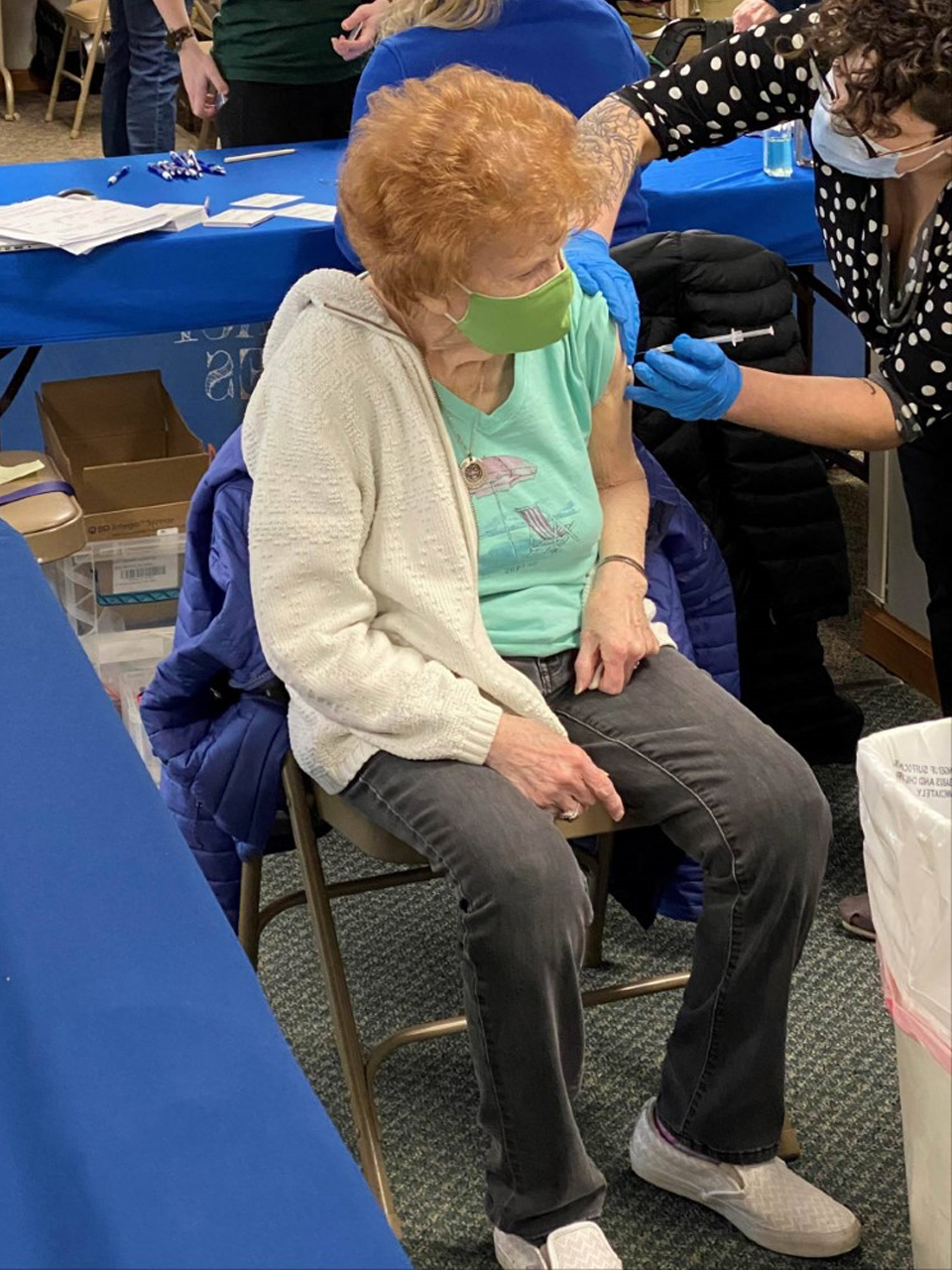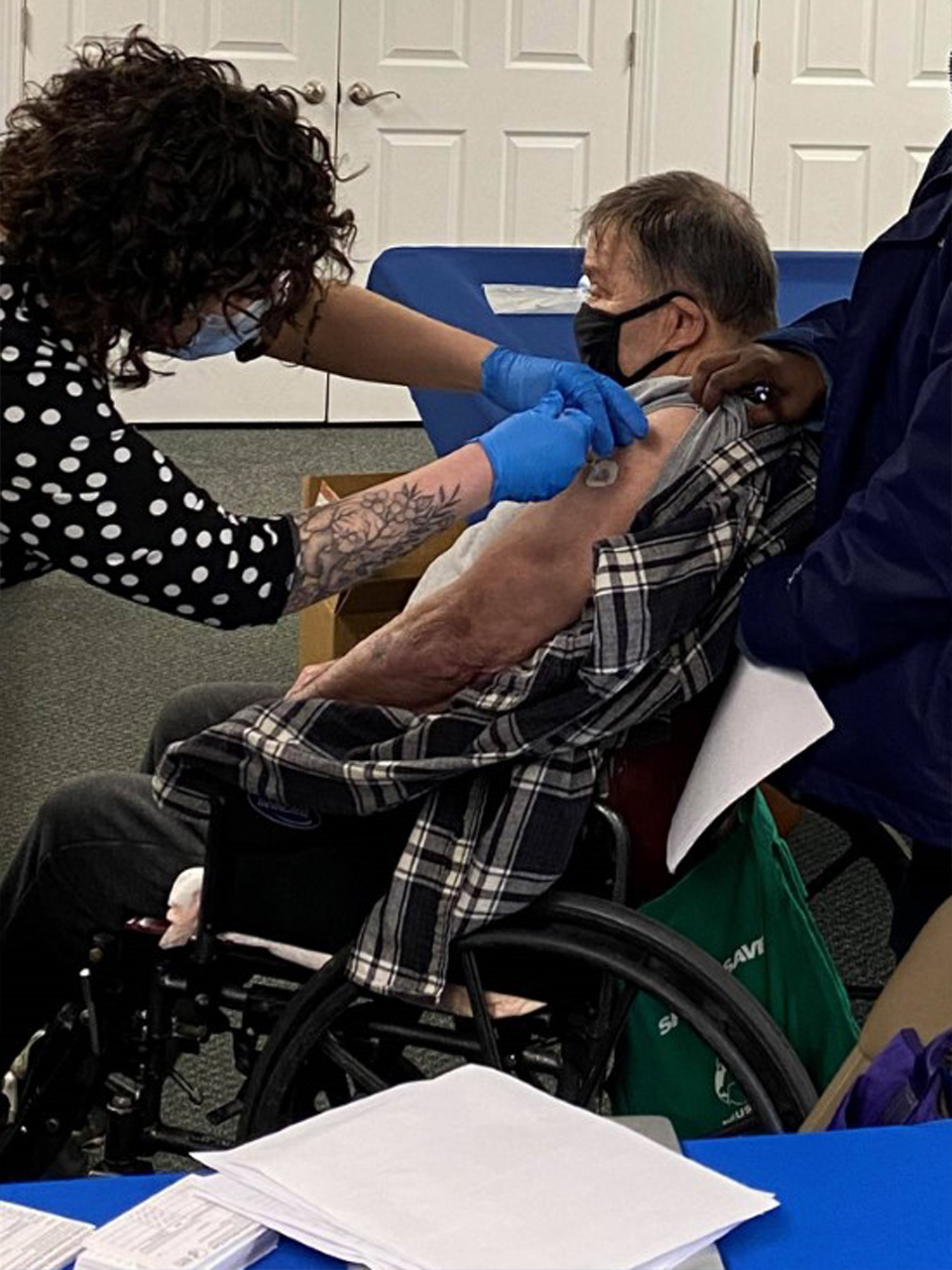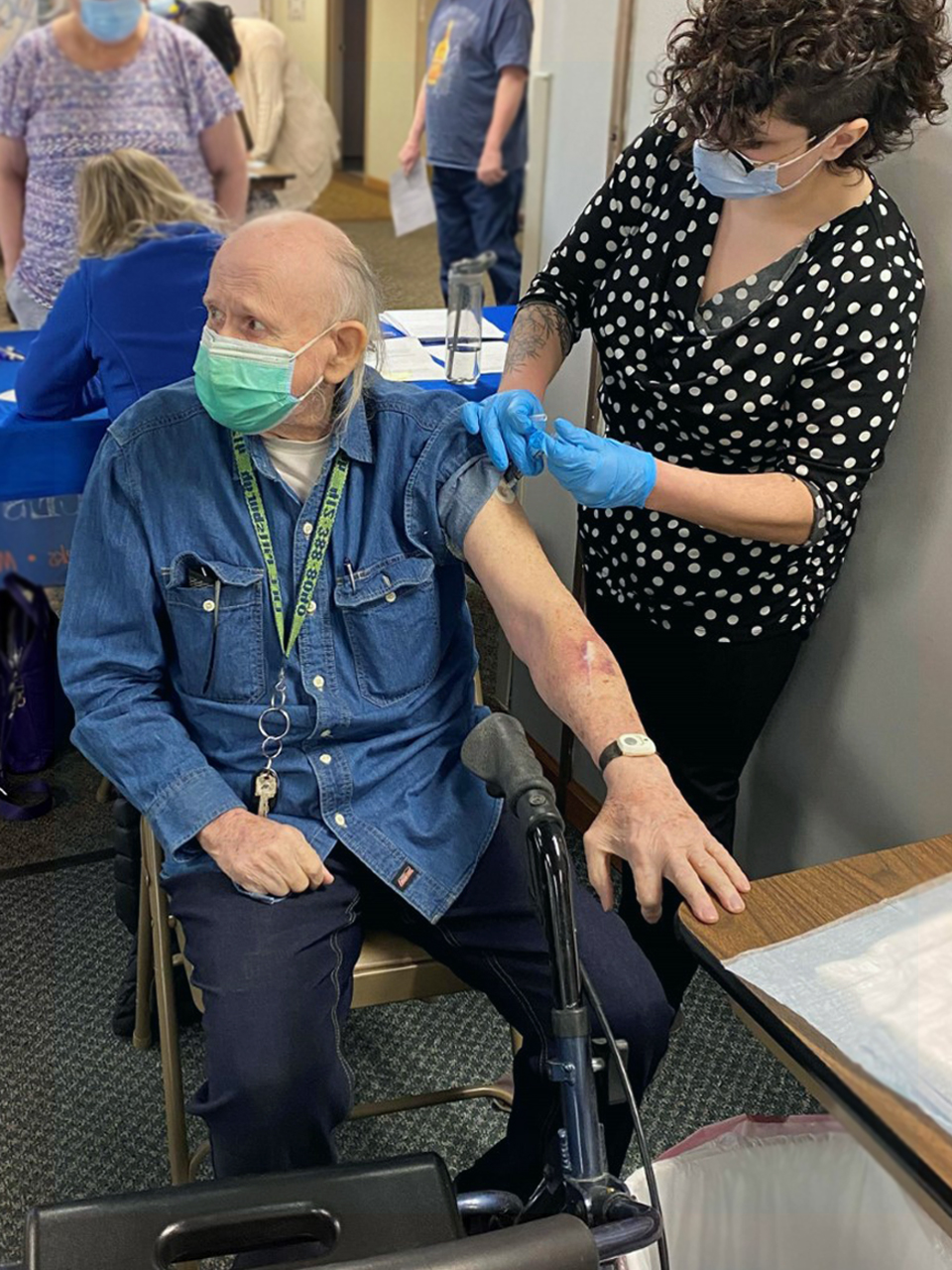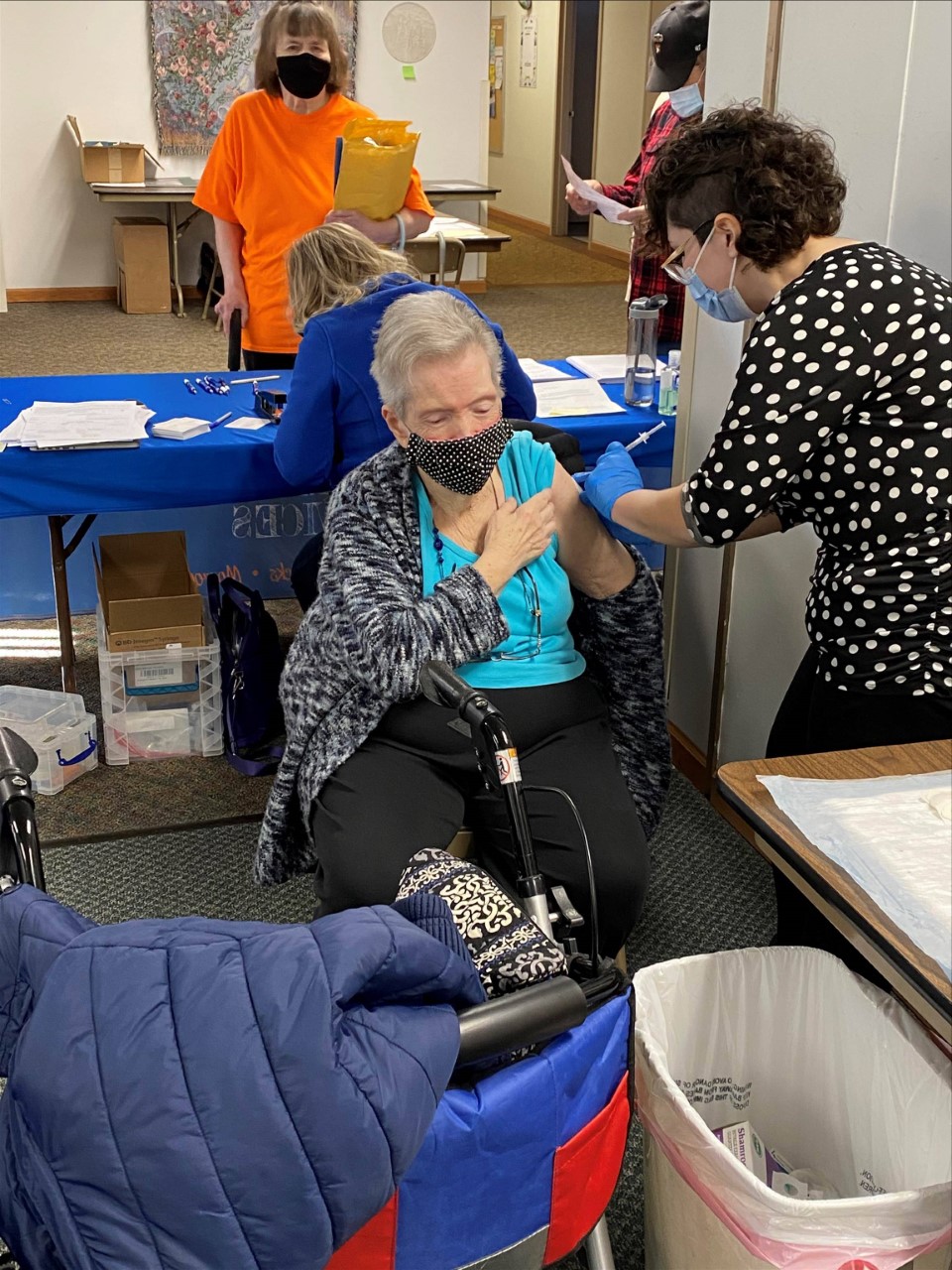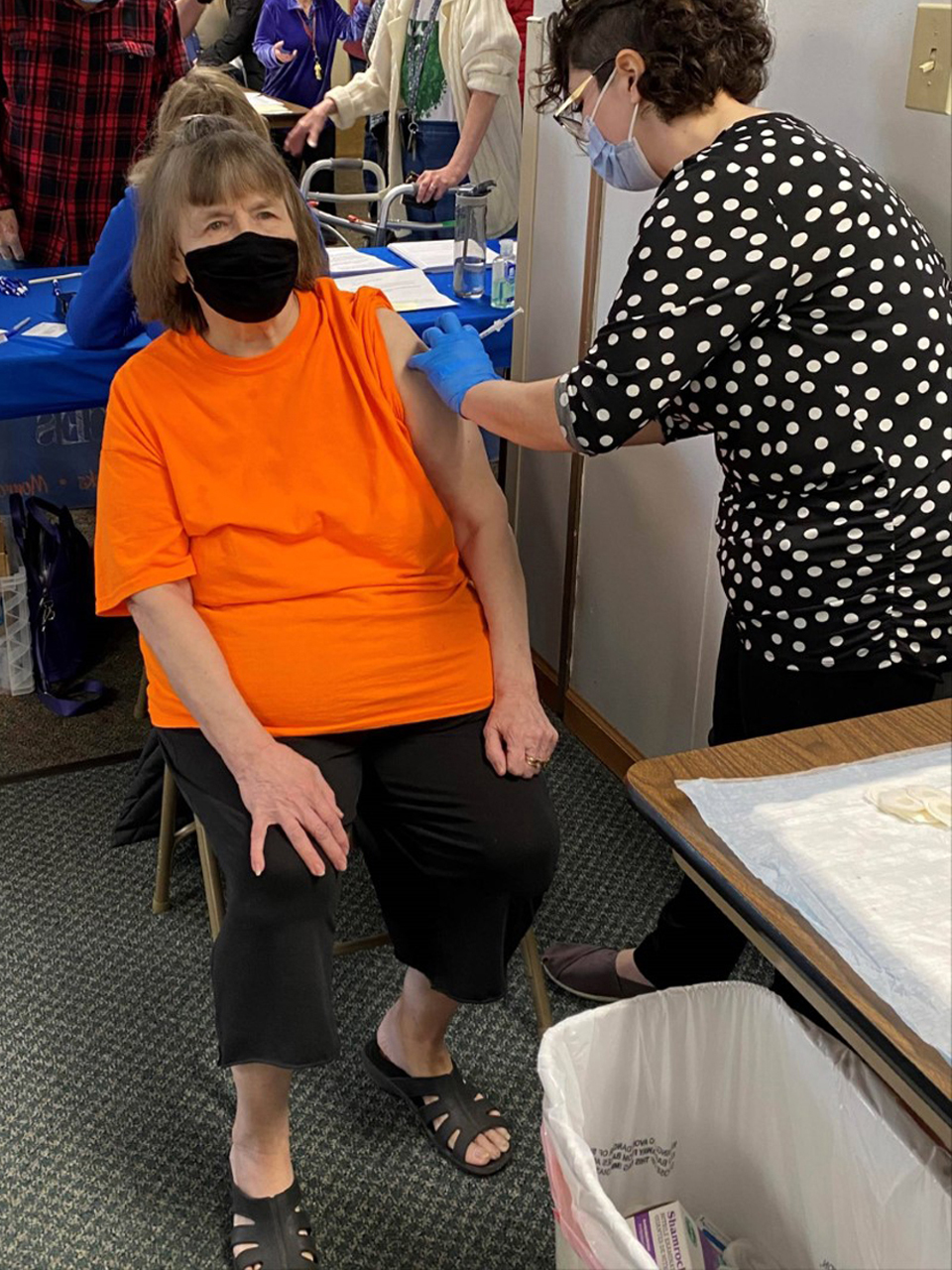 This past Saturday, February 6, 2021, an on-site COVID vaccination clinic was held for the residents and staff of Crafton Towers.
Primary Care Pharmacy Services in Kennedy Township conducted the clinic where over 70 residents and three Crafton Towers staff received their first injection. Tamika Siters and Amanda Sloan of Supportive Housing Management Services (SHMS), assisted Nancy Alauzen, Service Coordinator at Crafton Towers, in the successful administration of the clinic.
SHMS staff received many comments of gratitude from residents, indicating they were glad the event was held in the building and were especially thankful that they did not have to search for clinics as reported in the news. After the event, Nancy Alauzen received a text from a couple living in Crafton Towers that read, "We would like to thank you for your concerted effort in organization of today's vaccination."
Primary Care Pharmacy Services will return to Crafton Towers on Saturday March 6th to administer the second dose of the vaccine for the residents and staff.